"but whoever drinks of the water that I will give ... will never be thirsty again." John 4:14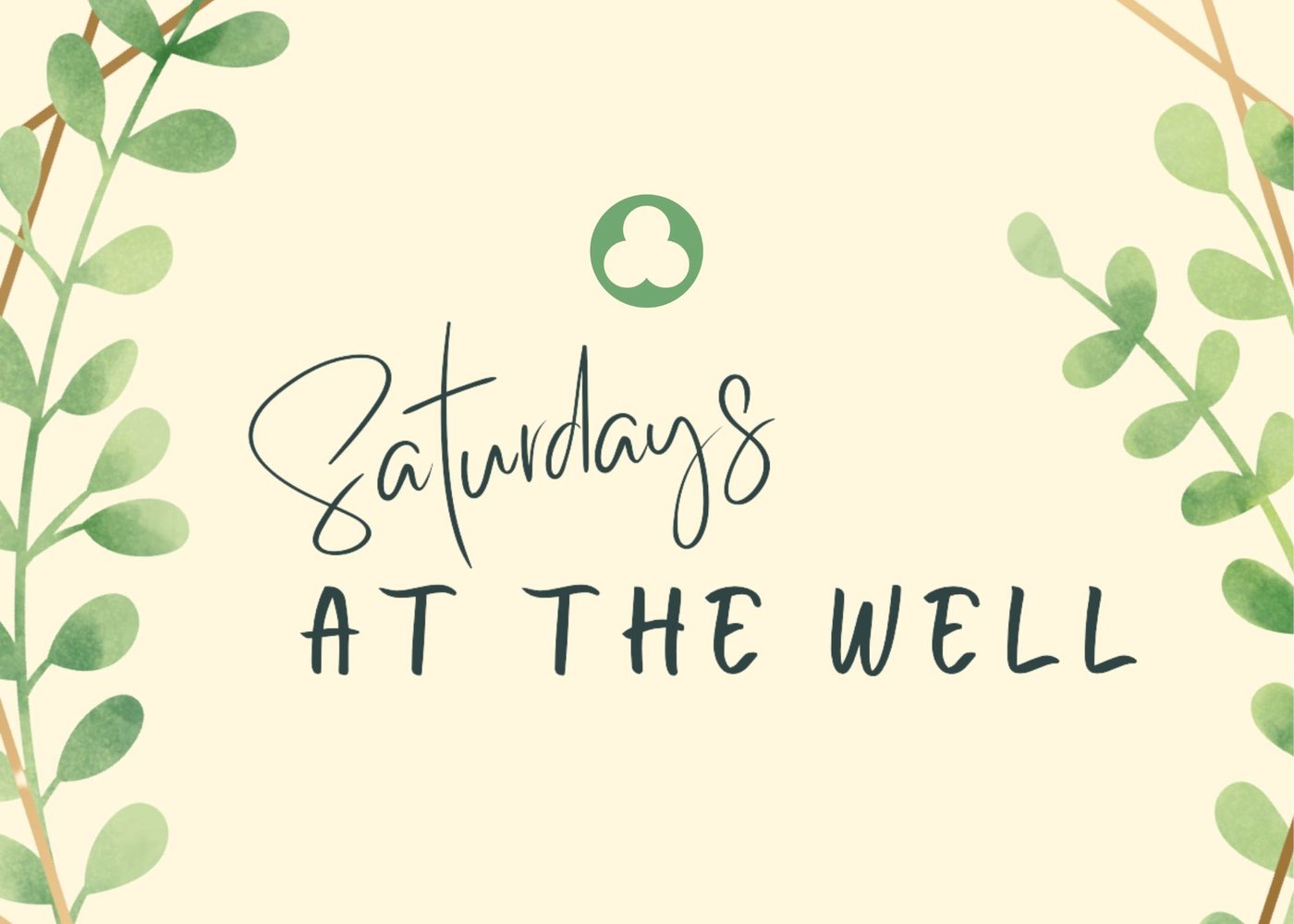 At the Well
what is The at the well?
Our purpose is simple: come and drink deeply from the well that is our Lord and Savior, Jesus Christ!
At the Well is a once-a-month women's ministry that provides a safe, loving place for women, aged 14 years and up, to meet, empower, enrich, and share faith across all generations together.
Join us the first Saturday of each month as we have a quick breakfast, prayer time with the hosting branch pastor's wife, and a brief video-study from Elijah by Priscilla Shirer.
how do I get involved?
Simply join us! Bring your daughters, granddaughters, nieces and friends!
When: the First Saturday of each month (except January, that session will be Jan 8th)
Where: April 2 - Port Jervis Branch
Time: 9:30 am - 11:00 am
Have questions? Please fill out the form below.