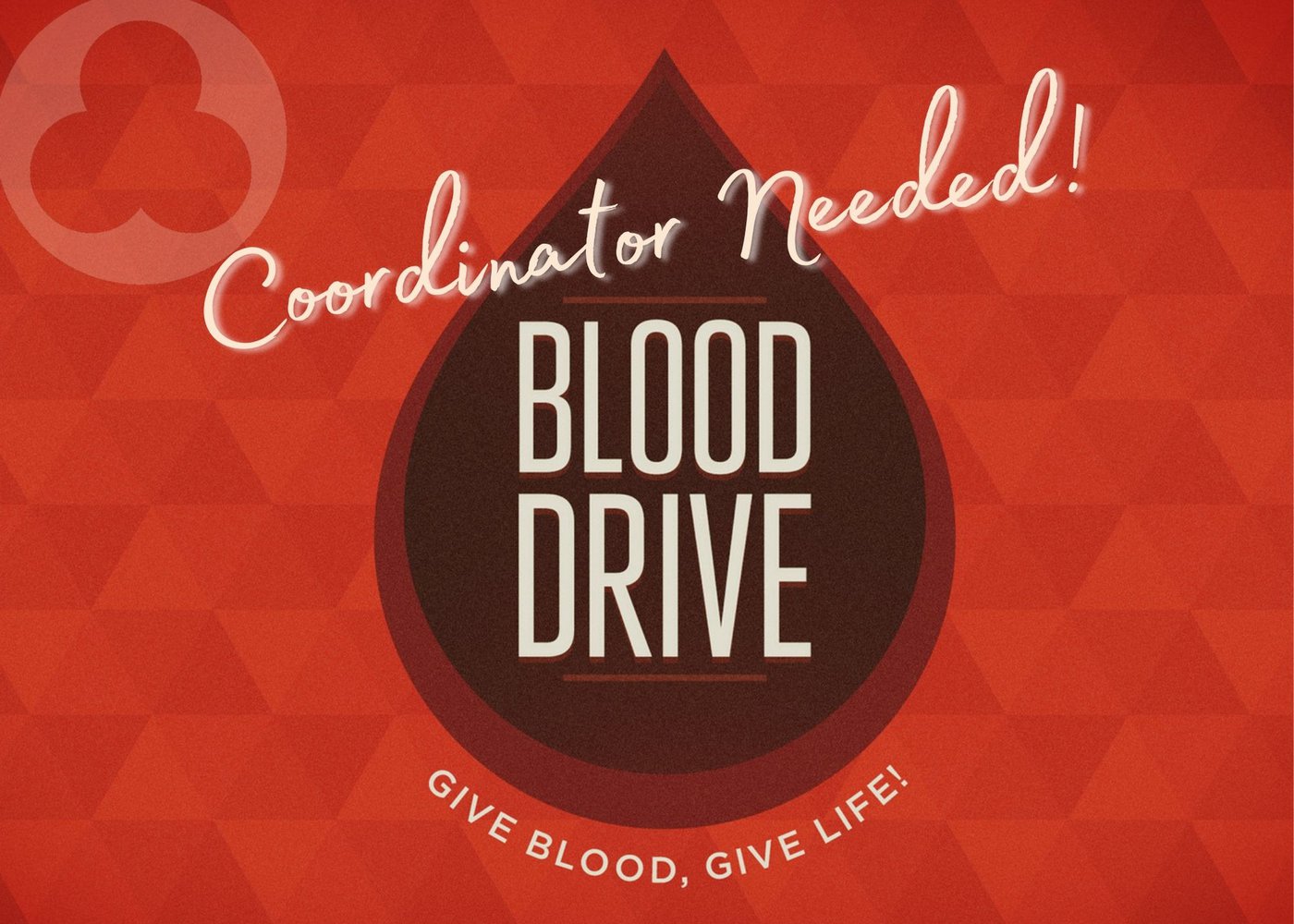 Blood Drive Coordinator Needed!
Goodwill Church has been partnering with the NY Blood Center for well over a decade. Blood drives are an important and necessary way for our church to pour love into to our local communities.
We are looking for someone in our Goodwill family to help us coordinate our branch-wide blood drive events.
This leadership role doesn't require much, but is essential to making these life-saving events happen!
Do you have a heart to serve in this very special leadership role?
Please fill out the form below to learn more.
Our next blood drive is happening soon! Save the date!