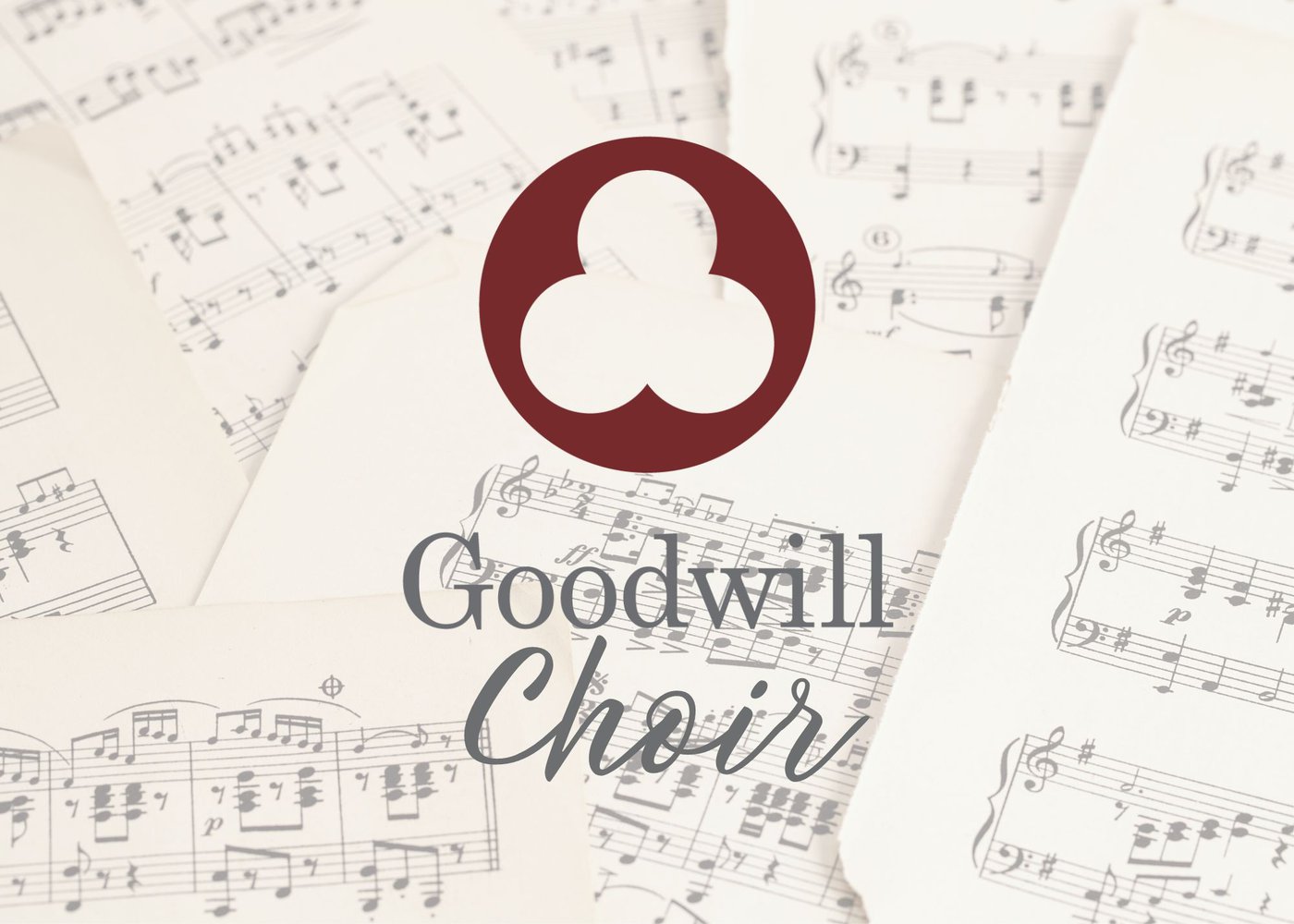 Goodwill Choir
what is The Goodwill Choir?
Goodwill Choir is all about joining together to enjoy fellowship and encouragement through music. We aim to prepare and musically present Christ to our congregation and visitors of Goodwill, as we sing music that lovingly reflects the Word of God.
how do I get involved?
Simply join us!
Begins: September 7th
When: Wednesdays, 6:30 - 8 pm
Where: Lindsay-Pohlman Chapel, Montgomery
Announcement: Goodwill Choir is set to kick off our new season on September 7th! Whether you have years of experience, or just want to try something new, come out and join us for a time of fellowship and fun as we praise our Lord through song!
Have questions? Please fill out the form below.