It's not too late! Join us!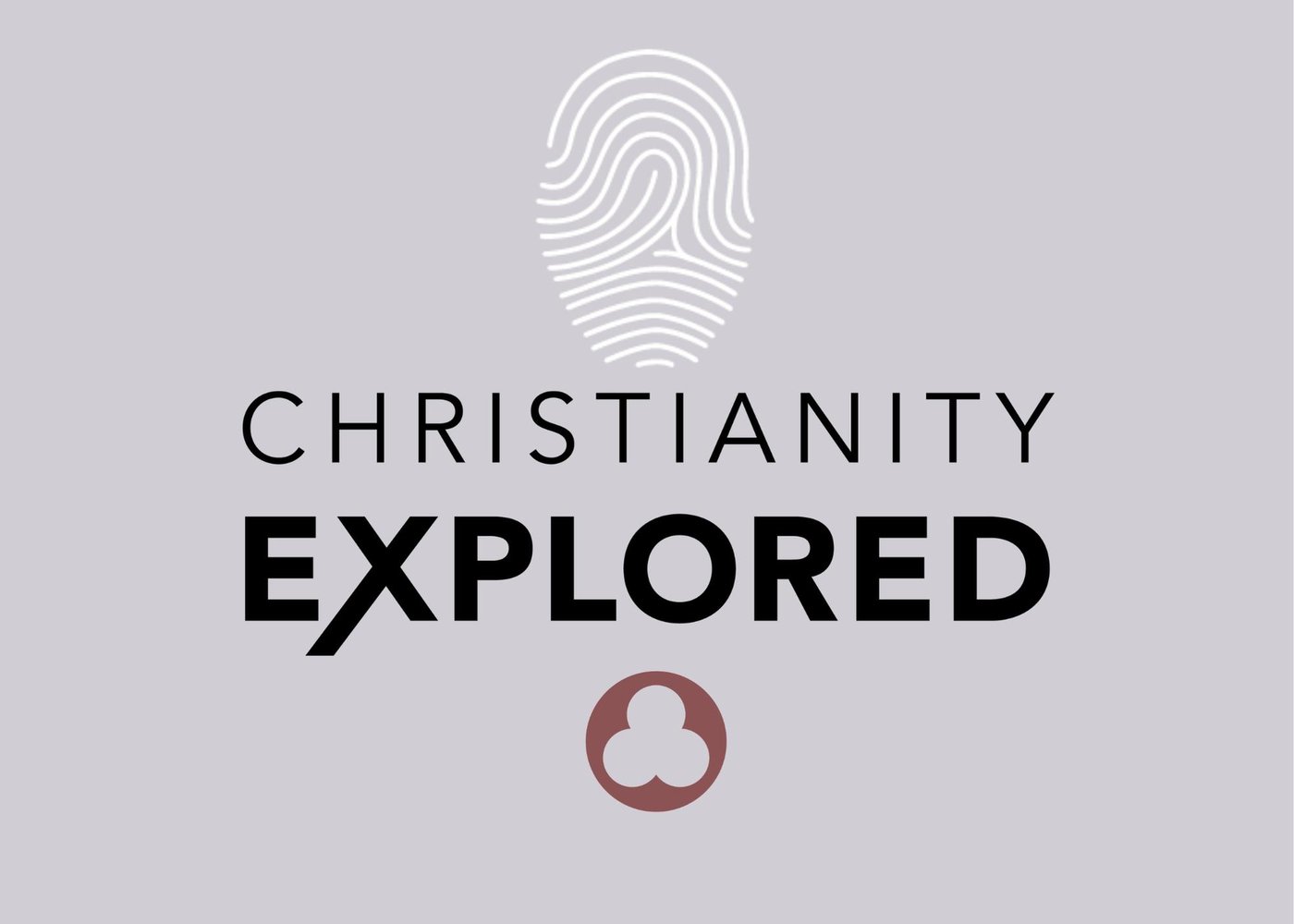 Christianity Explored
what is christianity explored?
Christianity Explored is a program for all people, in all walks of faith. It gives you space and time to ask the big questions in life. Throughout 7 sessions spent digging into Marks Gospel, you will have a chance to find out more about the life of the person at the heart of the Christian faith— Jesus Christ.
Are you ready? Join us!
How do I get involved?
Register by filling out the form below.
Simply join us.
When: January 19, 6:30 PM
Where: Montgomery Branch