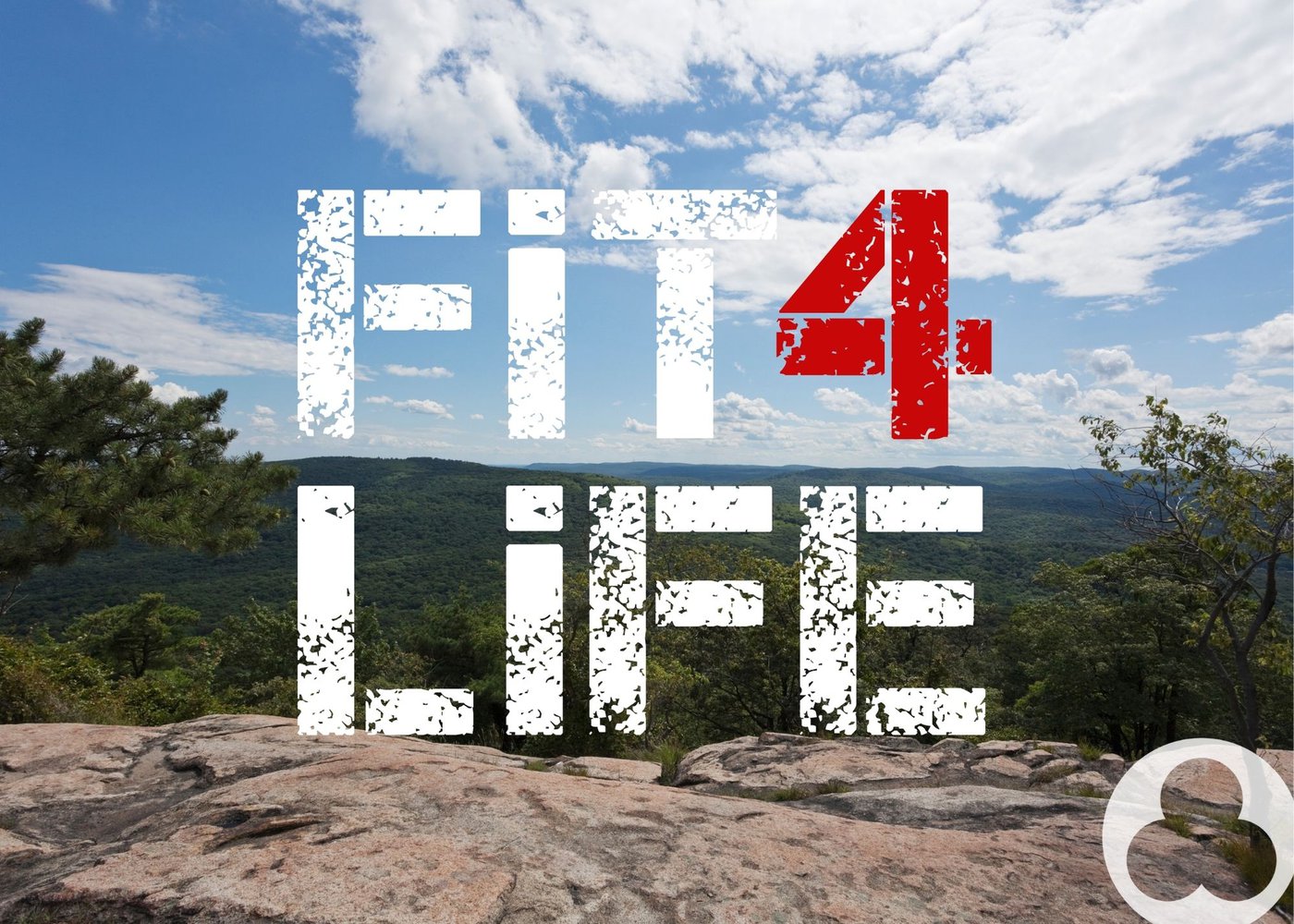 FIt 4 Life
what is fit 4 Life?
A group of adventure-seeking people who wish to explore the greater-Hudson Valley through hikes and outdoor activities.
How do I get involved?
Simply fill out the form and join us! Deadline to join the next hike is September 21.
No fee.
Hike is beginner and family friendly!
When: Saturday, September 24 | 8 AM
Where: Anthony's Nose (Appalachian Trail)
Want to join us? Awesome!
You must fill out the form below. A waiver and important information regarding the hike will be shared with you prior to the hike. You may not participate with the group hike if you do not submit the form below.