At Goodwill Church we have many opportunities for your families to get involved! Whether you have an infant, toddler, pre-schooler, pre-teen, teenager or young adult there is a place for you and your child to feel welcomed. At Goodwill our families experience safe, age-appropriate environments where they learn about Jesus in a creative and relevant way.
We would love to see you and your family visit Goodwill Families! Please click below to learn more.

Your first visit
Here's what to expect when visiting Goodwill Kids for the first time:
First, head to our welcome desk. They will direct you to the children's area. There we will meet your family, check your child into our system, and then one of our volunteers will lead your child to their age-appropriate room.
Upon checking in for the first time, we will ask for the following personal information (NOTE: We value your privacy and will not share this information with anyone):
Parent/guardian name(s)
Child's name
Child's birthdate
Home address
Phone number
Any special instructions (allergies, special needs) for your children

ages junior high to High school
Our youth are facing more challenges than ever before...
At Goodwill Church, we care about our youth and their holistic growth (physically, spiritually, and emotionally). Our leaders are here to walk this life journey with them. From a Biblical point of view, we understand the need for them be grounded in their faith in Jesus.
Our mission is threefold:
to establish their identity in Christ
to train and equip them spiritually, and
to empower them to the life God has called them to live

Ages 18- 32 years
Merge is a community of young-adults, ages 18 through 32, that seek a deeper, more meaningful relationship with God and His church.
We accomplish this through Bible studies, fellowship and church service.
We have studied various books of the Bible as well as a variety of topics such as apologetics, church history, the prayers of Jesus and reformed theology.
Meet our Director of Children's Discipleship
Enid Lukacik is our Director of Children's Discipleship. She loves sharing the gospel with the kids and families, as well as supporting all the volunteers that serve in the Children's Ministry. She manages and organizes Nursery, Sunday School, American Heritage Girls, Trail Life, confirmation class, and Vacation Bible School.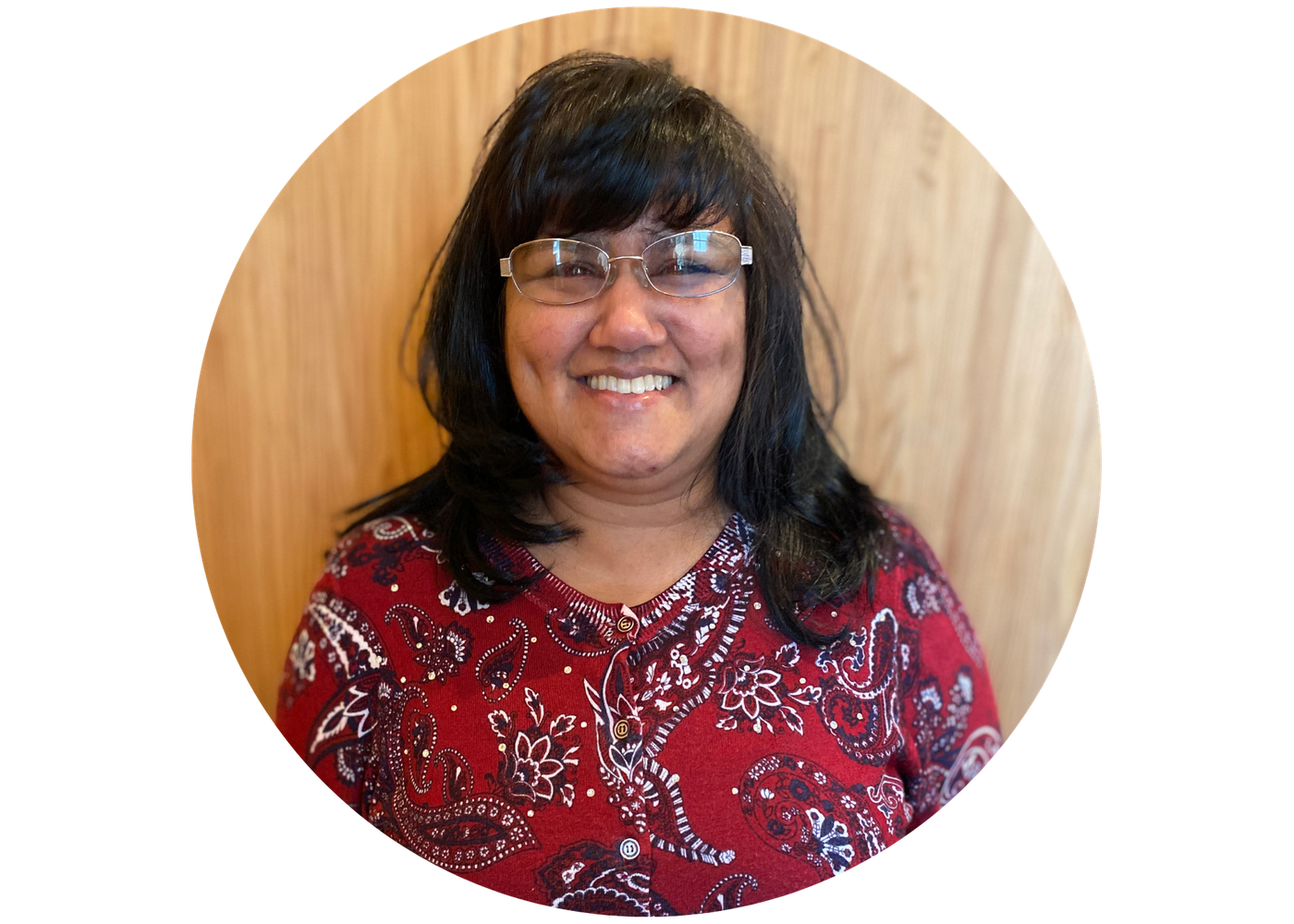 Have questions?
If you have further questions concerning our Goodwill Families experience or visiting Goodwill Church with children, simply click the button below and get in touch with us!