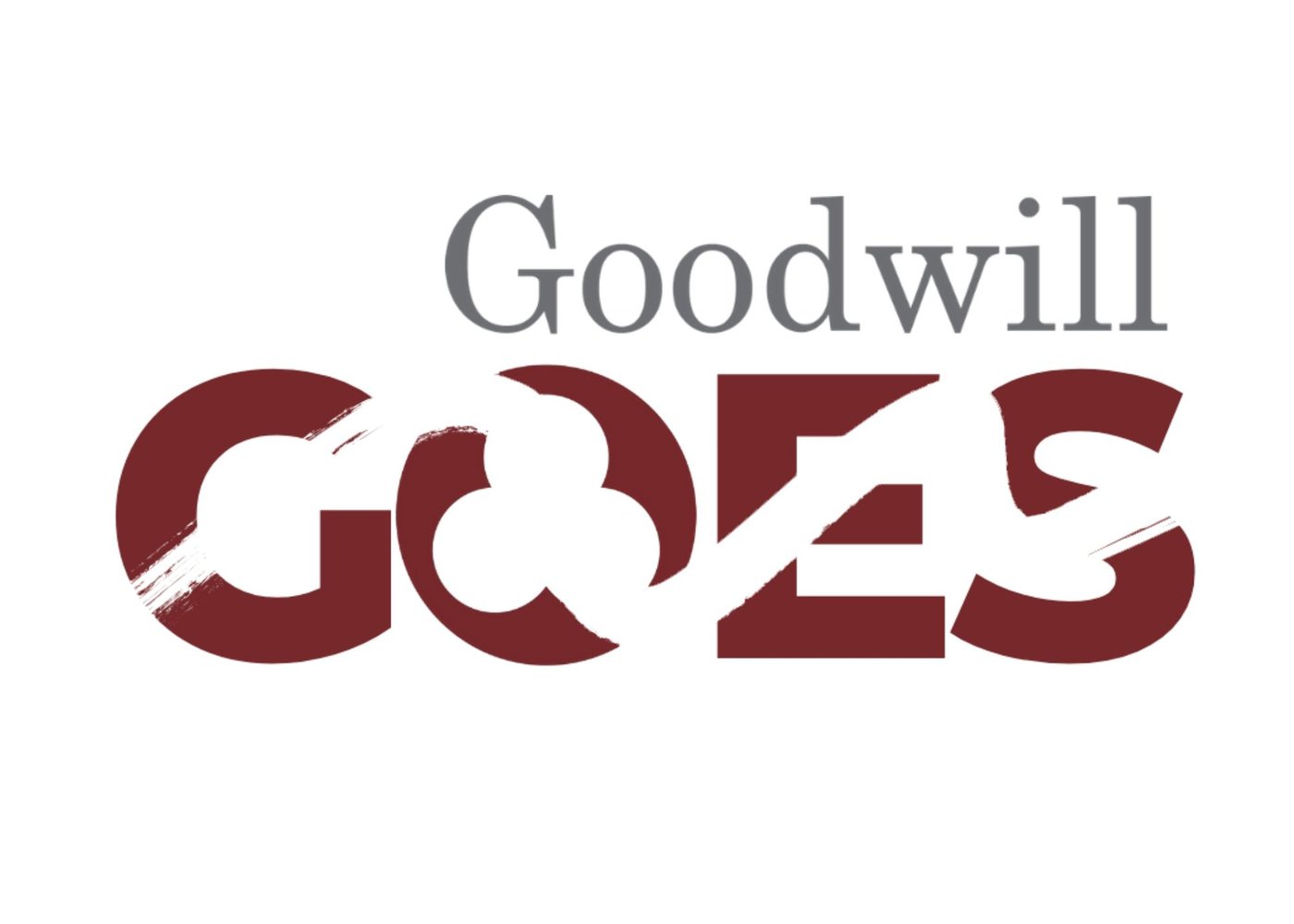 Go therefore and make disciples of all nations... -- Matthew 28:19
Goodwill Goes
what is Goodwill GOes?
Goodwill Goes is the primary outreach ministry of Goodwill Church.
Focused on both global impact and local community engagement, Goodwill Goes supports global workers, develops strategic disciple-making partnerships, and helps church members serve in their community.
How do I get involved?
Start with Prayer!
Lord,
We are blessed in our country to worship you and gather together as your people without fear of interference or persecution. We praise you for this privilege. We know, however, that for many of our brothers and sisters, this is not the case. We pray that you would protect our Christian family from persecution. Help them to faithfully endure. Give them your strength to withstand pressures and pains from governments, neighbors, and even family members.
You promise that those who persevere to the end will be saved. Save your children, we pray! Remind those who are suffering that you give the crown of life to those who remain steadfast under trial.
Jesus, you taught us that in this world we would have trouble. Encourage your children not to lose heart, for you have overcome the world! These persecutions will end and your kingdom will reign eternal. Comfort your afflicted and persecuted people, God. And teach us to use our privilege for your kingdom's sake.
In your holy name,
Amen.
want to do more? Please fill out the form below for more ways to get involved. confidential.