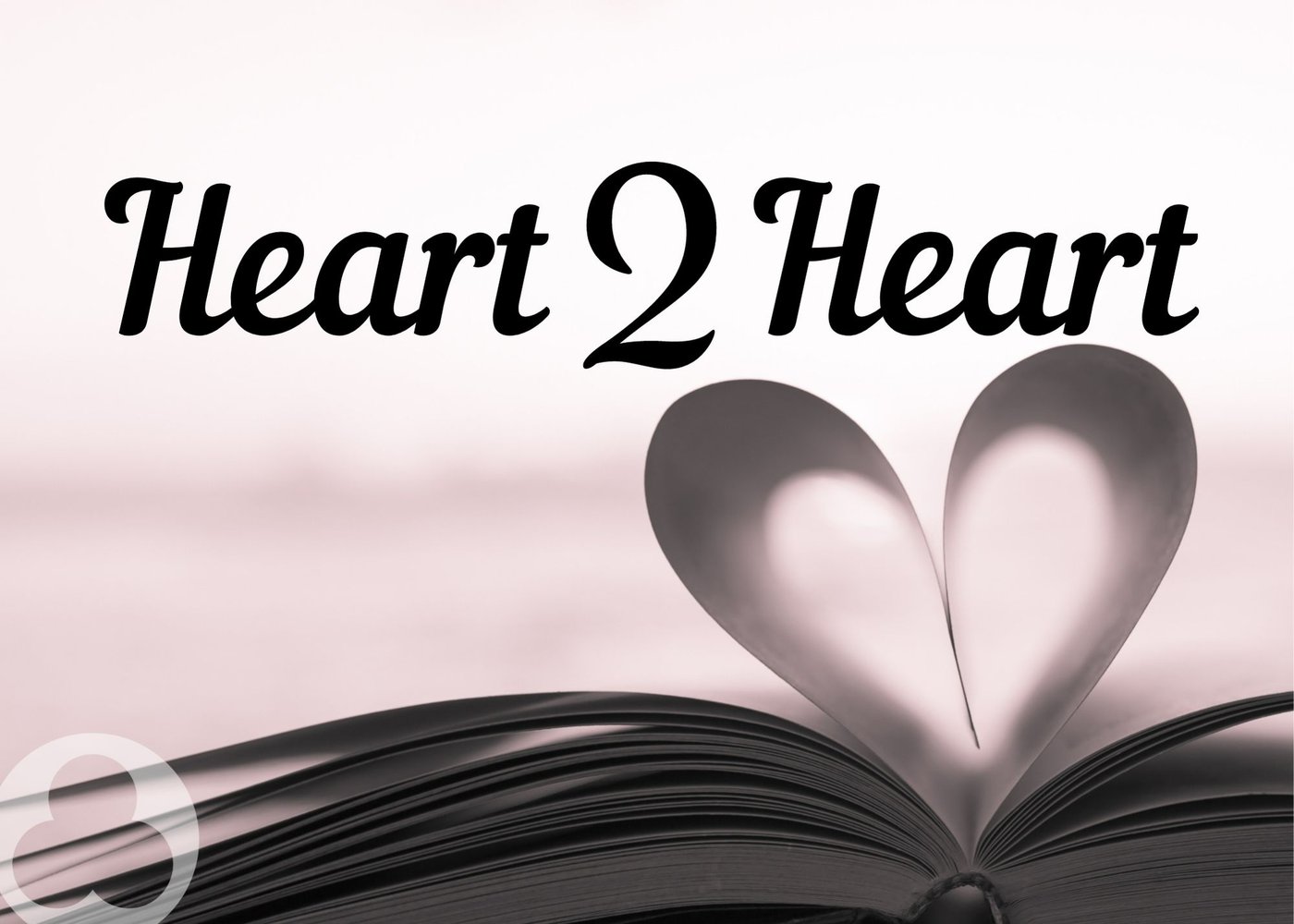 Heart 2 Heart
what is heart 2 heart?
Together, we are a group of women who aim to grow into a deeper, more intimate relationship with Jesus for ourselves and for the world that surrounds us. Through female fellowship, encouragement, and Biblical study we are building leaders for Christ!
This fall we will study Elijah by Priscilla Shirer.
"Join Priscilla Shirer in a 7-session video bible study on the life of Elijah. In this faith-building study, you'll discover how Elijah's obedience to God kept him anchored, sharpened his faith, broadened his impact, and invited heaven's fire to fall. God is also working in your life today to fashion a fiery, bold faith that will empower you to share the hope of Christ with your family, friends, co-workers, and community."
How do I get involved?
Simply join us!
When: Tuesdays, at 9:30 am
Where: Montgomery
Still have questions? Please fill out the form below.