Who is Dr. Bryan Widbin?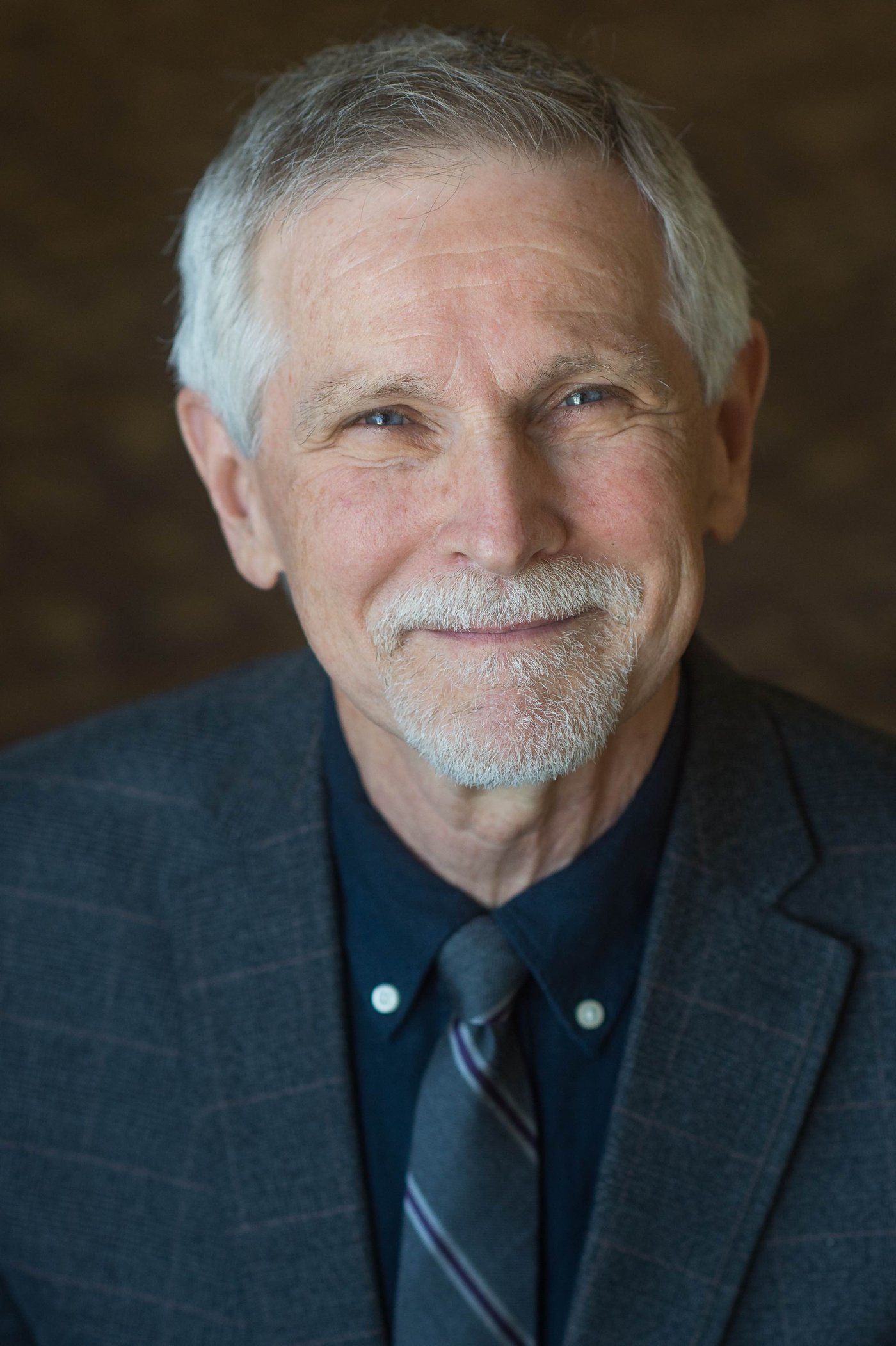 R. Bryan Widbin (Ph.D., in Hebrew Bible and the Ancient Near East, Brandeis University, Waltham, Massachusetts USA) is Professor Emeritus of Hebrew Bible and Semitic Languages, at Nyack College and Alliance Theological Seminary, in New York City, having served there previously as Vice President and Academic Dean from 1995 to 2003. Throughout his career, he has pastored churches in Arkansas, has held ranked faculty positions at Brandeis University (in Arabic Language and Literatures), and at King College (Hebrew Bible), and has served as a visiting seminary professor and international worker in the Philippines under The Christian and Missionary Alliance denomination, with whom he holds ordination, since 1993.
Since 1988, he has guided many groups in Israel officially and is a noted speaker and presenter, both domestically and internationally, on topics related to the Bible and the world and cultures of the biblical peoples. Since 1996, Widbin has been affiliated with REALIS in Ukraine, an organization devoted to civic engagement and social responsibility, first as educational consultant and now as faculty member and guest lecturer in Bible and Political Theology. The father of two grown children and grandfather of two, he currently resides in Rockland County, New York, with his spouse, Karen Hanson Widbin.