Current Children Services
Sunday School Times:
Montgomery
9am & 11am
New Paltz
10am
Beacon
10am
Port Jervis will resume at a later date.
Please check back regularly for updates!
Health Standards: Children will wear masks upon parental request. Please do not bring your child to service if they are showing any sign of illness. We appreciate your cooperation in keeping Goodwill Kids a healthy place for all.
Service Details: Nursery kids may go directly to their rooms. Elementary kids go into the sanctuary with their families for worship and will then be released to their classrooms after the congregation prays for them.
Our Normal Policy: We ensure the safety of the children in our care by requiring Children's Ministry servants to be members, go through background checks and a Reducing the Risk program that clearly defines the procedures and protocols for serving in Children's Ministry programs.
Sunday School at Home
If you need to stay home, you can still join in Sunday School learning! Here are the links by age. Log in any time to access the curriculum.
How check-in works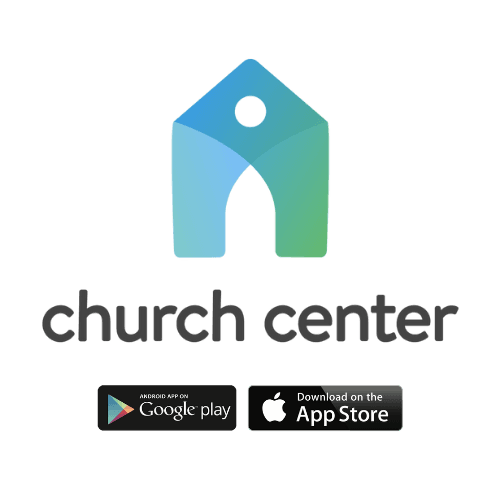 Download Church Center App to pre-register and check-in before you get to church.
Before Service: You can check-in your child at any available kiosk. After finding your child's name in the database, you and your child will be given matching name tags that are exclusive to your family and your visit. Your child will need to wear the name tag portion while you hold on to the matching tag.
After Service: After the service is complete, you will return to your child's room and show your tag in order for your child to be released back to you.
During Service: In the event that we need to contact you during the service, we will call or text you on the number you provide during registration. We ask that you exit the sanctuary immediately and look for a staff member or volunteer who will direct you to your child's room.
Family Room
We have a Family Room that is available at the Montgomery location for families that prefer to keep their children with them. This room, located on the second floor, is reserved exclusively for families with young children to enjoy the service in a more private and quiet environment, without fear of disturbing others. Please know, families are always welcomed to sit together in the sanctuary as well!
Feeling called to serve the kids of Goodwill? Please fill out this form for more information:
Meet our Director of Children's Discipleship
Enid Lukacik is our Director of Children's Discipleship. She loves sharing the gospel with the kids and families, as well as supporting all the volunteers that serve in the Children's Ministry. She manages and organizes Nursery, Sunday School, American Heritage Girls, Trail Life, confirmation class, and Vacation Bible School.