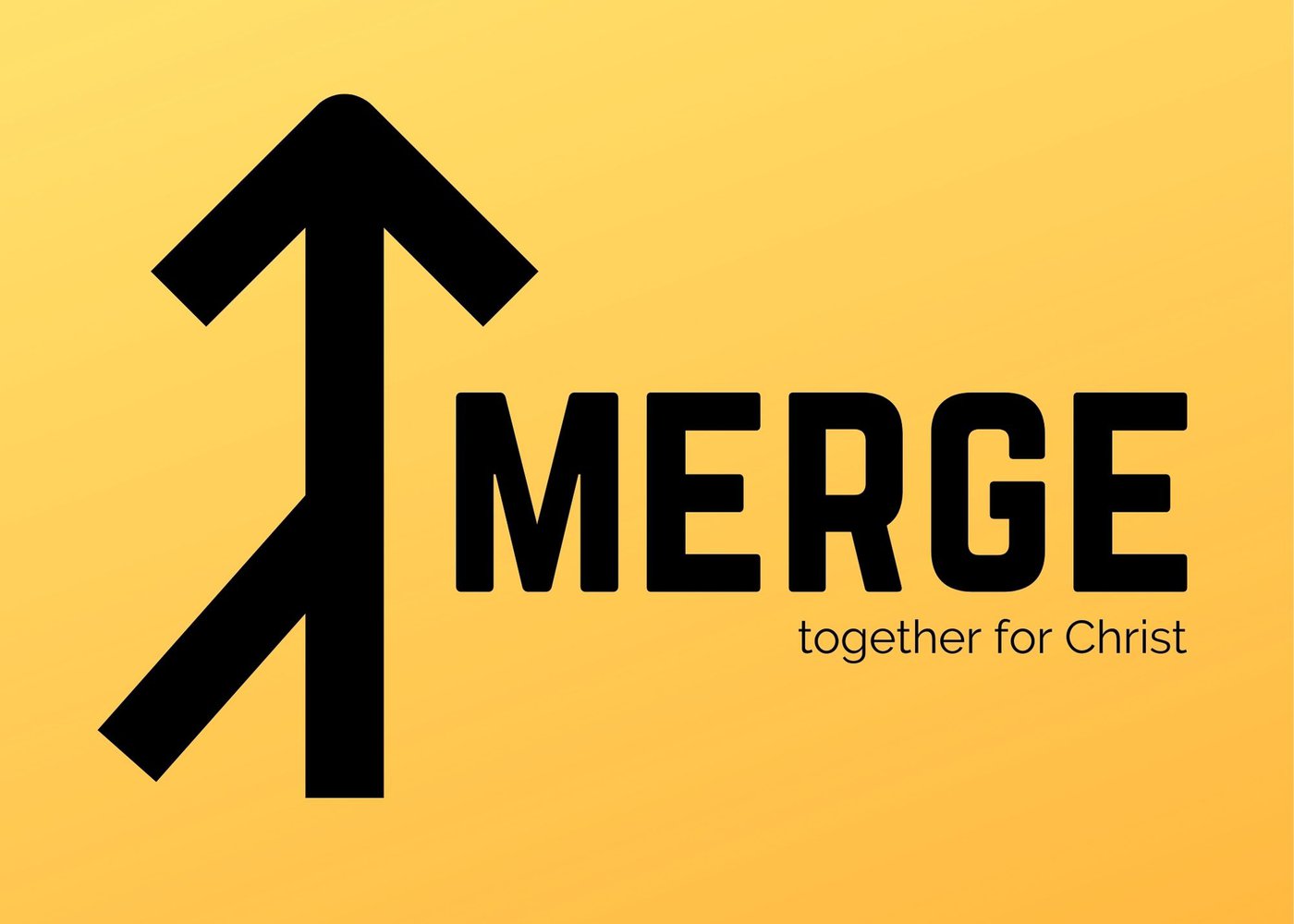 Merge
what is merge?
Merge is a ministry focused on bible study and discipleship for young adults ages 18-39.
how do I get involved?
Simply join us! Fill out the form below for precise location information.
When: Fridays, 7:30 pm
Where: Brighina residence, Middletown, NY
Have questions? Please fill out the form below.