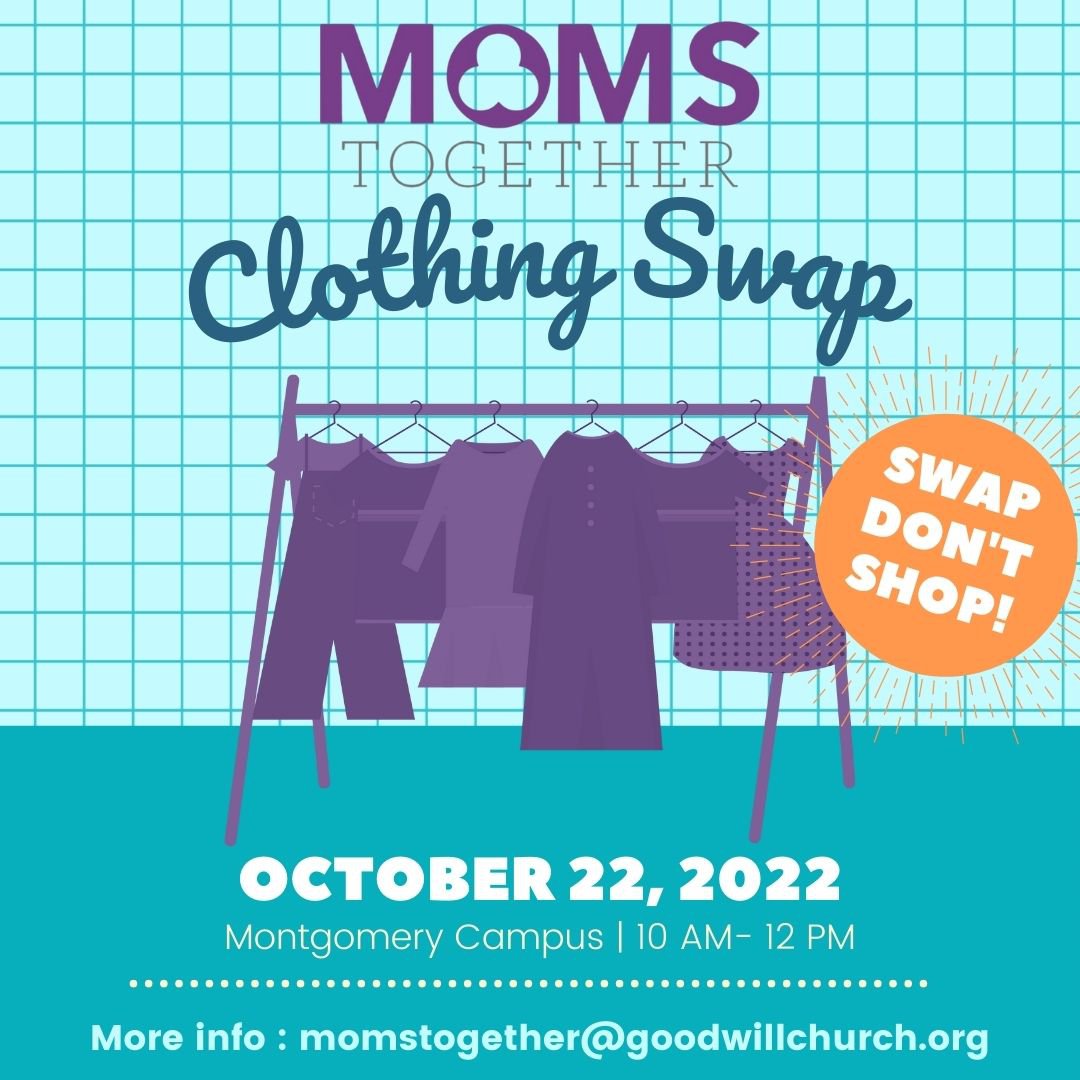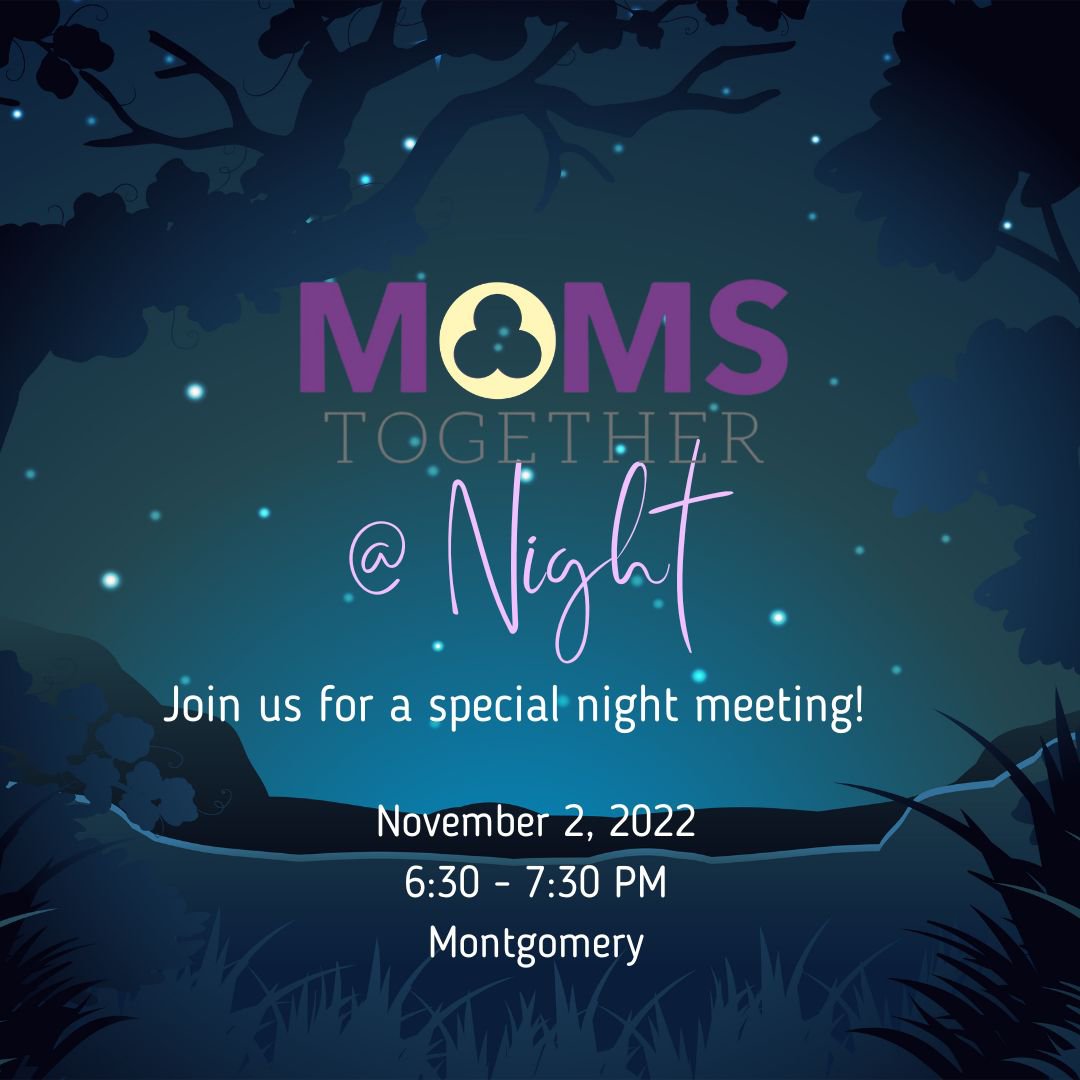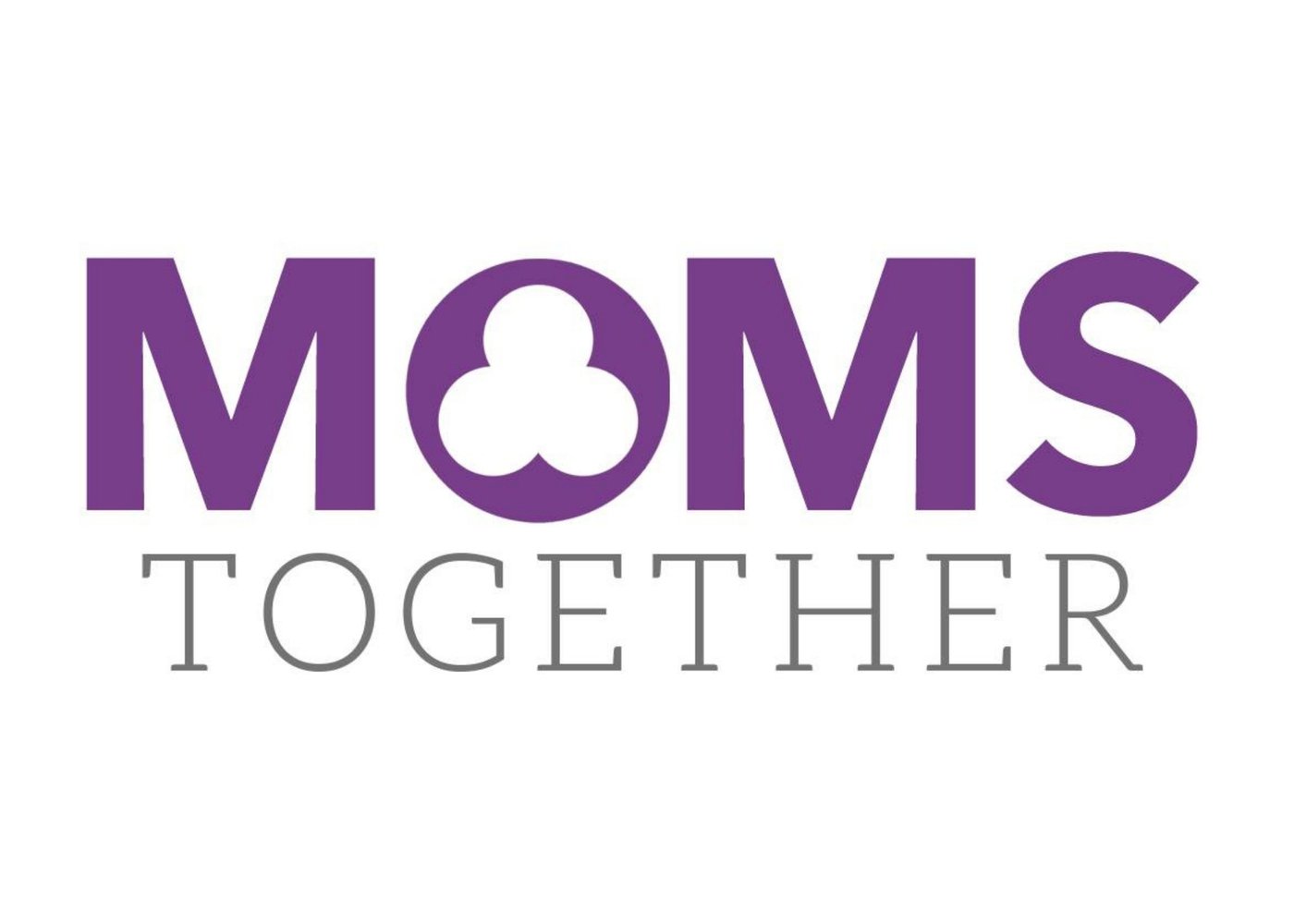 Moms Together
what is moms together?
Our goal is to Nourish, Renew and Serve. What do we mean by that?
Nourish our moms through a warm breakfast served at meetings so that they feel loved and cared for, well-rested and ready to be fully present for their children.
Renew our moms through speakers sharing the Gospel and Truth of our Lord and Savior.
Serve our moms by pouring into them, praying for them and being the Light of Christ which will then allow them to serve others and spread the Gospel too.
How do I get involved?
Simply join us!
When: 1st and 3rd Thursday of the month, 9:30 am
Where: Montgomery Cafe
Begins: Thursday, September 15th
Still have questions? Please fill out the form below.