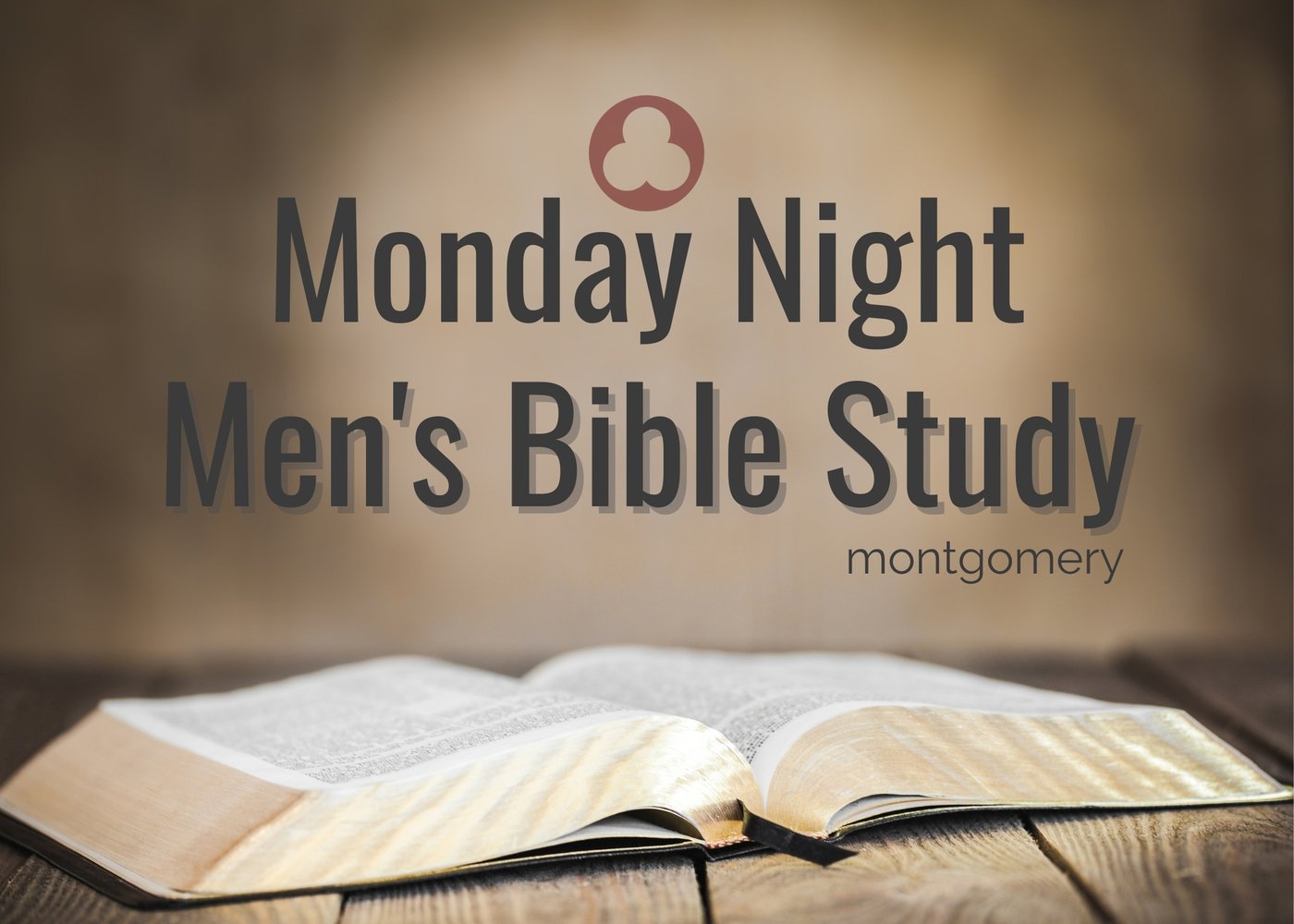 Monday Night Men's Bible Study
what is the Monday Night Men's bible study?
We gather with the desire, given by God, to study his word, to give Him the glory, and to let Him reveal more about Himself in our hearts.
We desire to understand how He would have use apply His word in our relationship with Him and those we serve.
All men are welcomed.
How do I get involved?
Simply join us!
When: Monday, at 7 pm
Where: Montgomery Cafe
Still have questions? Please fill out the form below.