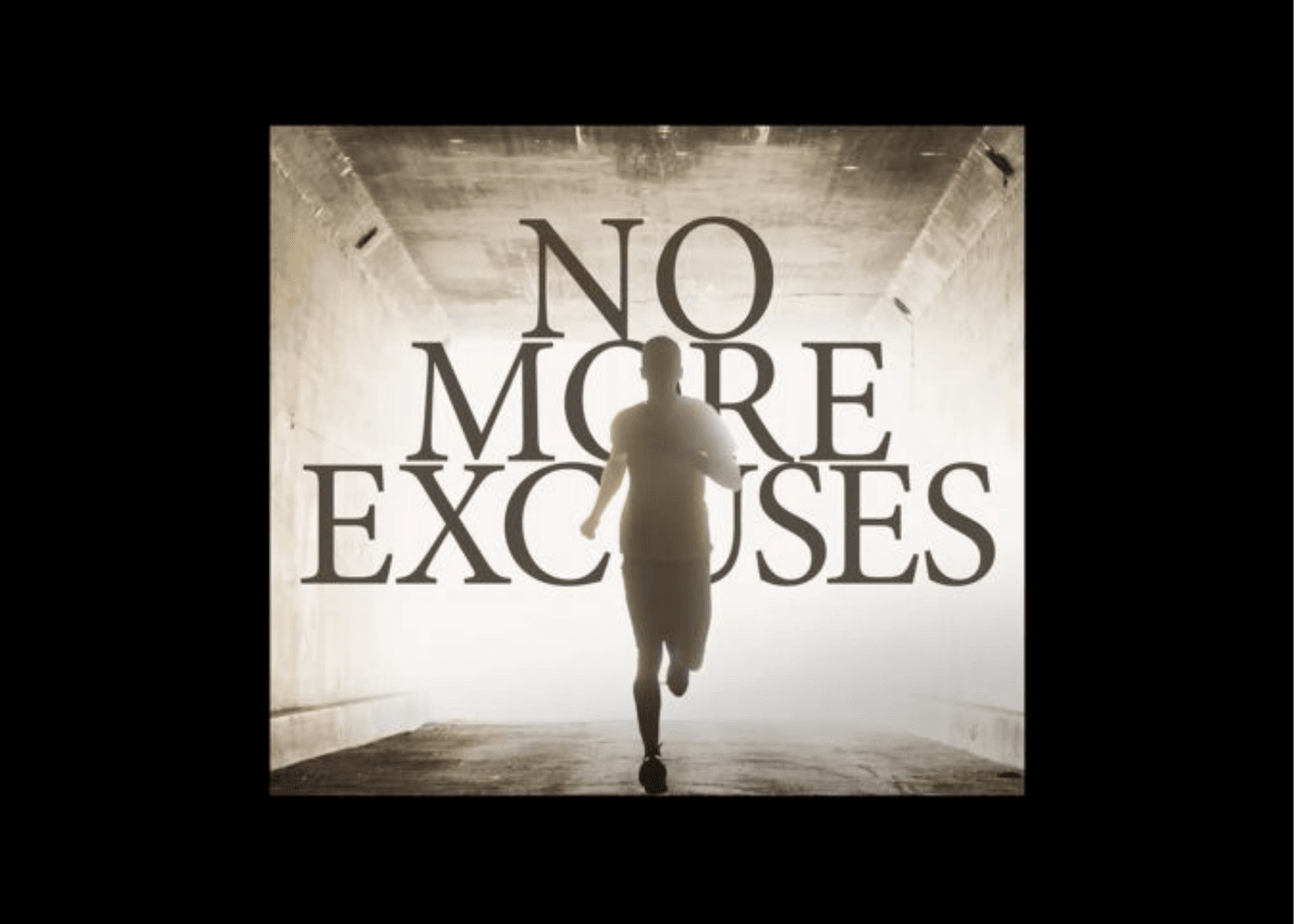 No More Excuses- A Tuesday Night Men's Study
what is No More Excuses?
No More Excuses by Tony Evans is an 8 week video Bible study.
Sometimes circumstances in life make it difficult for men to be all God wants them to be. But Tony Evans urges men to stop looking at their circumstances as excuses and instead to see them as challenges and opportunities for success.
Exploring the examples of men of God throughout the Bible, this study will challenge you to lay down your excuses, stop compromising, and fight to be a man of character and commitment.
Despite your setbacks, failures, and pressures, you can still find purpose, meaning, and direction in life and become the man God has called you to be.
How do I get involved?
Simply join us!
Books $20 and available at the study.
When: Every other Tuesday night, beginning March 8th | 6:30PM
Where: Montgomery Location
Want to join your brothers in Christ? Fill out the form below.