Meet our Operations Team
Mike Antinucci | Director of Operations and Resources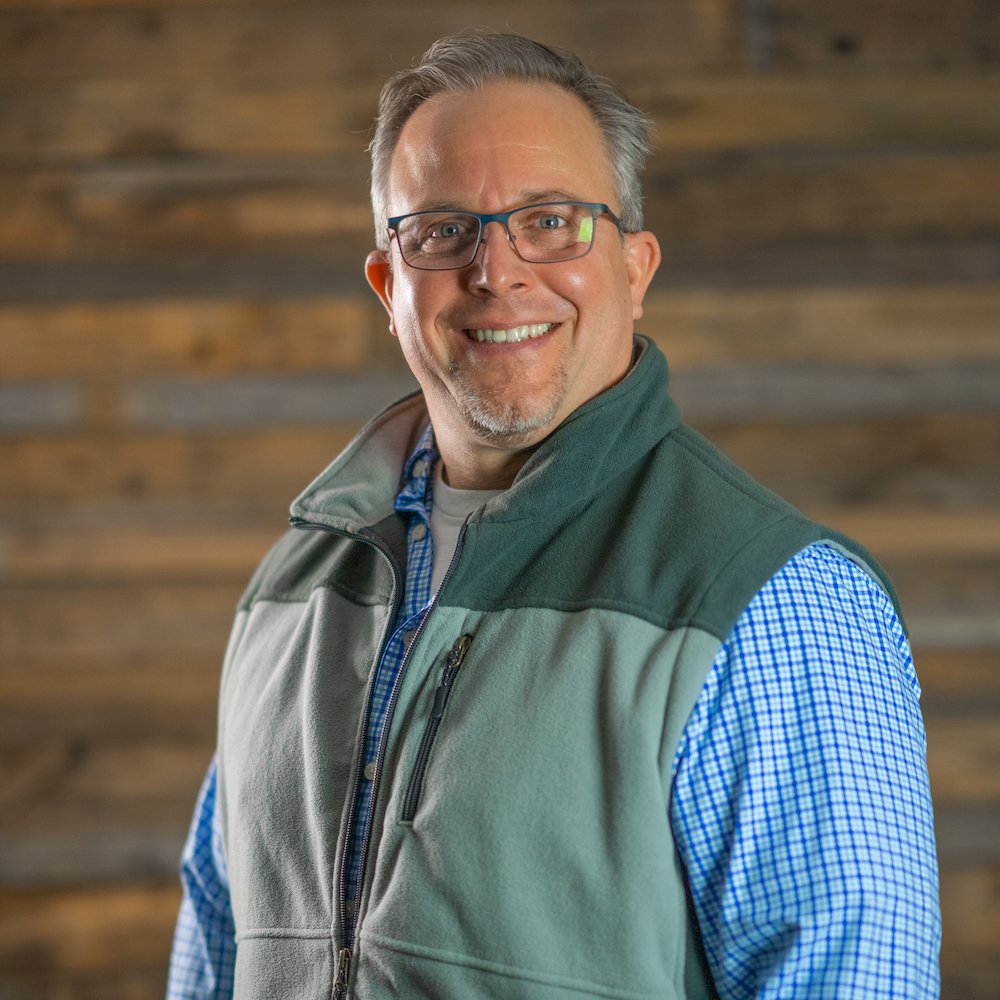 Mike comes to Goodwill as a Retired Chief Master Sergeant with over 31 years in the U.S. Air Force. He has served in many capacities to include the Senior Enlisted Advisor to the Commander of the Mission Support Group, responsible for and to over 800 Airmen, and the Human Resources Director for over 1400 men and women at Stewart Air National Guard Base in Newburgh, NY. The Air Force has taught him the importance of serving and to lead without limits. He is a Ramsey Solutions Master Financial Coach and leads Financial Peace University here at Goodwill. He is married to his beautiful bride Michelle (Nov 1990) and they have two wonderful children. Miranda (Antinucci) Klabunde who resides in Portage, Wisconsin with her husband Dalton, and Matthew who resides in Wallkill, NY. The Antinucci's have been members of Goodwill since 2006 and Mike has been the Director of Operations since July 2018. His passion is to serve the members of the community, the families of Goodwill Church, and especially to be a part of the vision of Goodwill.
Enid Lukacik | Director of Children's Discipleship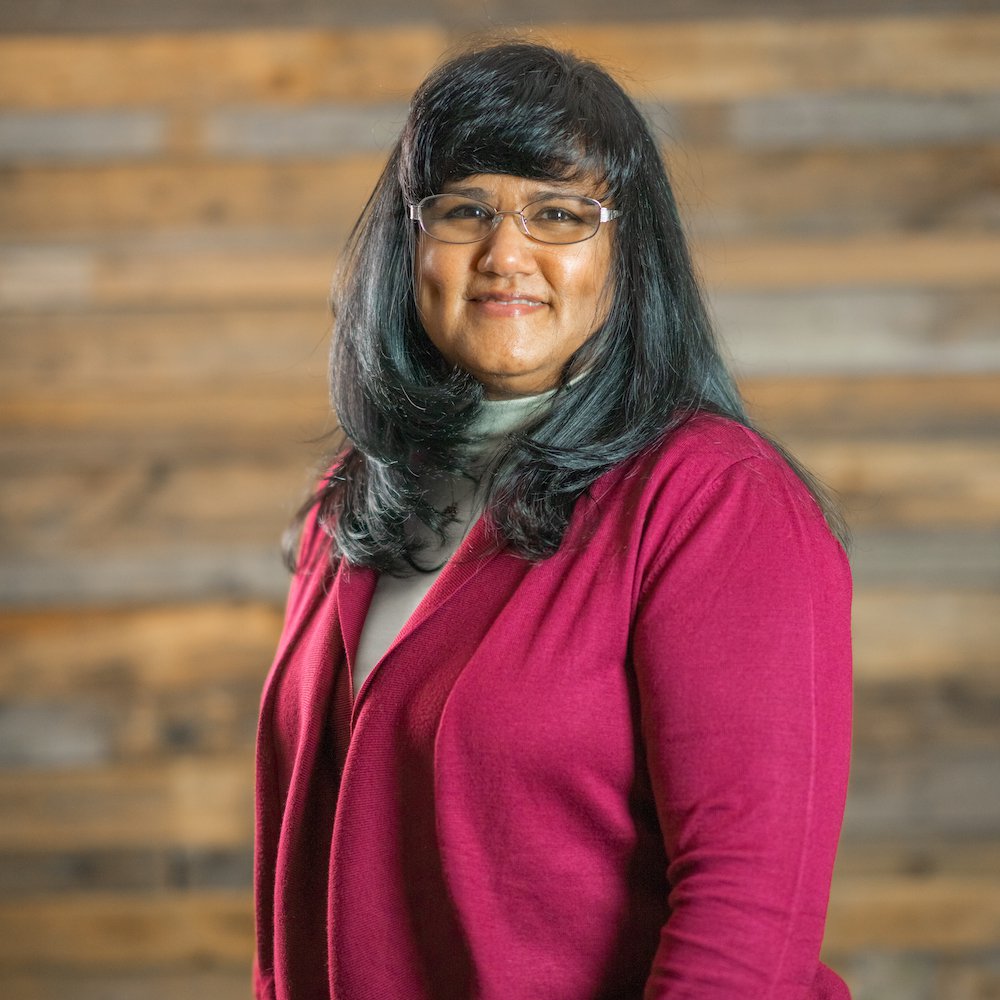 Enid was born in Wiesbaden, Germany and grew up in Dutchess County. She has been attending Goodwill Church since 2003. She earned her Masters in Church Ministry and Discipleship from Liberty University in the spring of 2020.
As a Director of Children's Discipleship, Enid is excited to disciple the children and to partner with parents in growing the faith of their children. Enid's passion is to bring each child to Christ and to have a loving relationship with our Lord.
She is so thankful for the faithful servants that assist in making the Christ-loving environment for the children here at Goodwill. It has been a joy to learn, serve and grow with them.
Rob Herb | Director of Ministry Facilities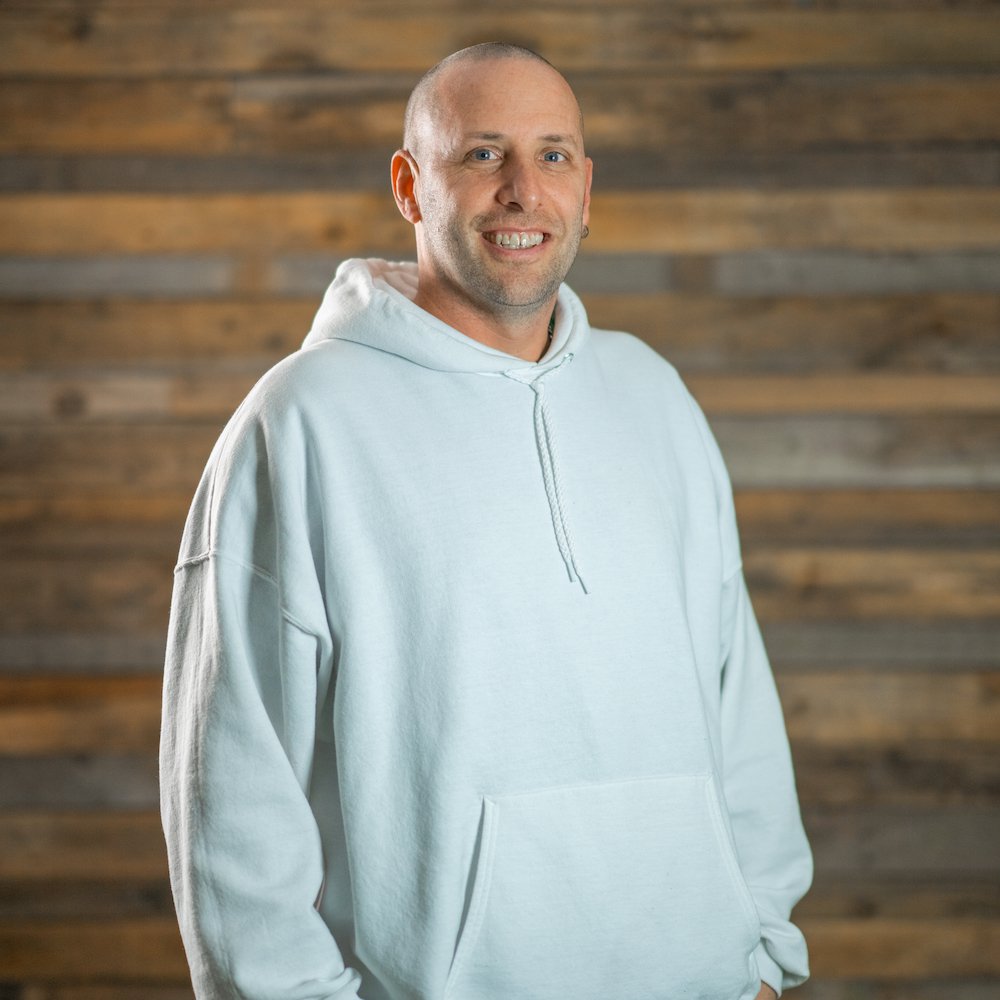 (845) 325-2566
Born and raised in Orange County, NY, Rob has attended Goodwill Church since 2005. He and his wife have three beautiful children; Jason, Olivia, and Jacqueline. Rob joined the GWC team in 2015 with experience as owner/operator of a residential construction company. Rob is a do-er who enjoys accomplishing the task-at-hand. His responsibilities for all Goodwill Campuses include formulating security protocol, training service volunteers, maintaining the grounds, executing events, and much more.
Jeff DeMatte Jr. | Creative Director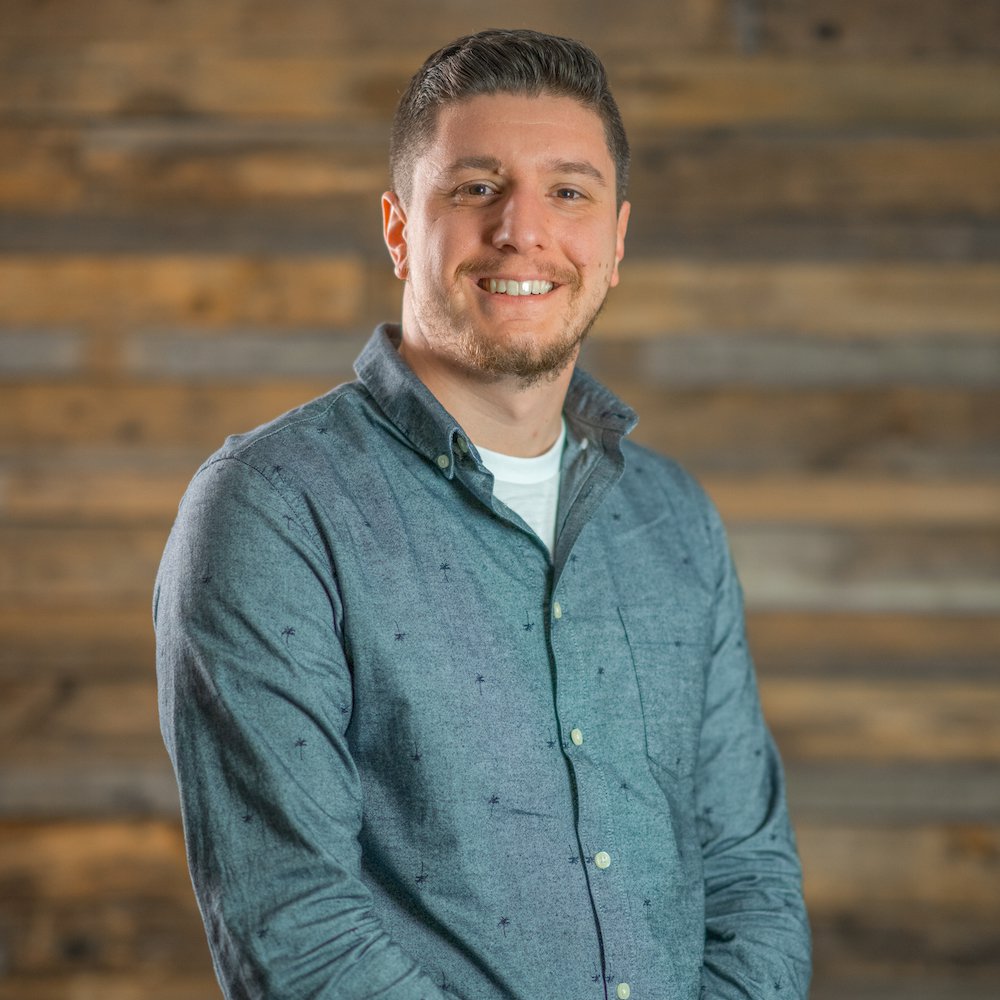 Jeff has a passion for leading worship and seeing the body connect with God through the venue of music and creative content. He loves to worship God in a corporate setting and to see lives transformed by God through His work of music. Another calling on his life is to develop musicians and worship leaders for the next generation; to see others persue and step into the fullness of their callings.
Jeff was raised in a very musical family where musical gifts were used to praise God and edify the church body. Jeff got involved serving through worship at the age of thirteen. He started playing drums and eventually moved to guitar until God shaped the call on his life and he gradually began to lead worship.
Jeff was born and raised in Orange County, NY. He grew up and completed his junior studies in Washingtonville NY. He obtained an Associates Degree in Liberal Arts/Humanities from Orange County Community College in 2009. Jeff has been serving at Goodwill Church since 2006 and recently took on a new role as Creative Director, overseeing all worship, production and creative arts for the church.
Kim Cardona-Smith | Director of Events | Administration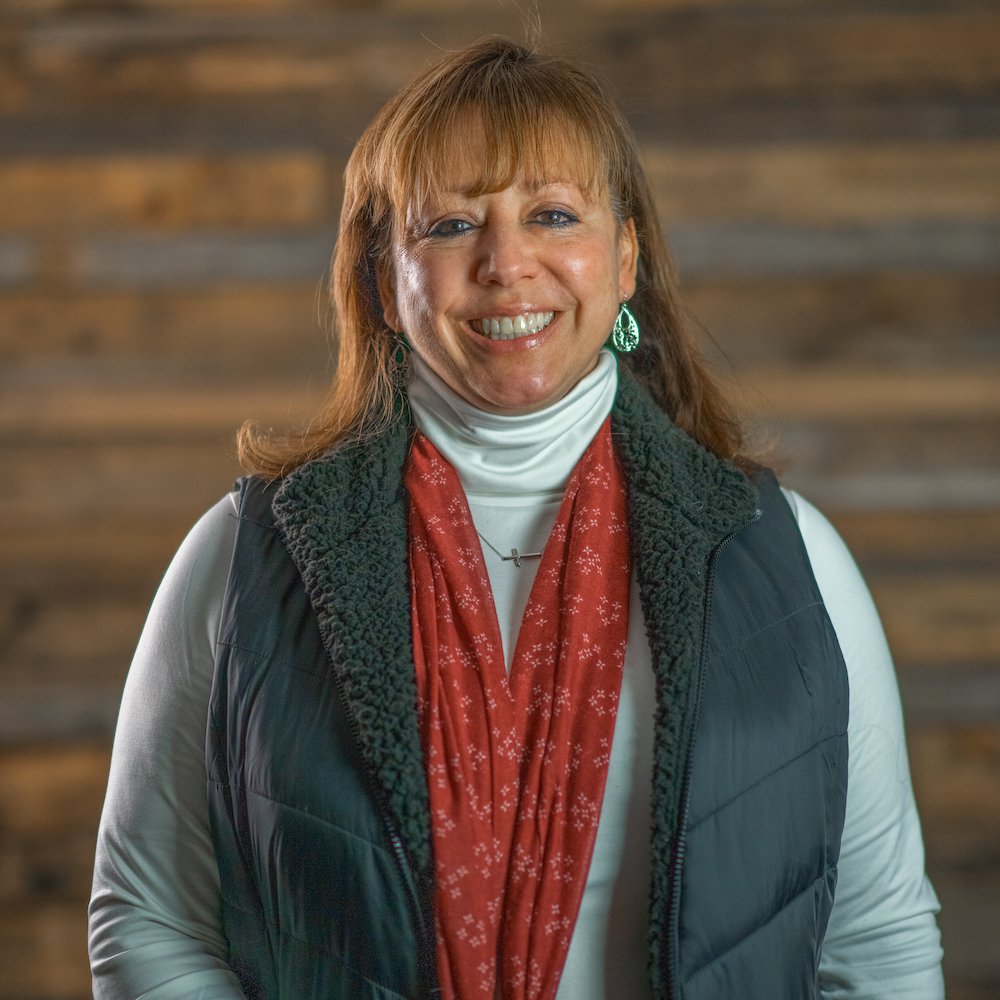 kcardonasmith@GoodwillChurch.org
Kim was born and raised in Brooklyn, NY, but has lived in Ulster County for several decades. She has been married for 33 years, has two adult children and one granddaughter. Kim served in the United States Air Force. She enlisted in 1986 and worked in various careers such as medical superintendent, communications officer, cyberspace officer, engineering and installations commander, finally retiring at the rank of Lieutenant Colonel after 31 years of service. Kim is a Stephen Minister and Servant Coordinator at Goodwill Church. She is currently Pastor John's Executive Assistant and serves as the Church Administrator. She has a Masters degree in Military Leadership Studies and a Bachelor's degree in Business and Economics.
Betty Fischer | Administration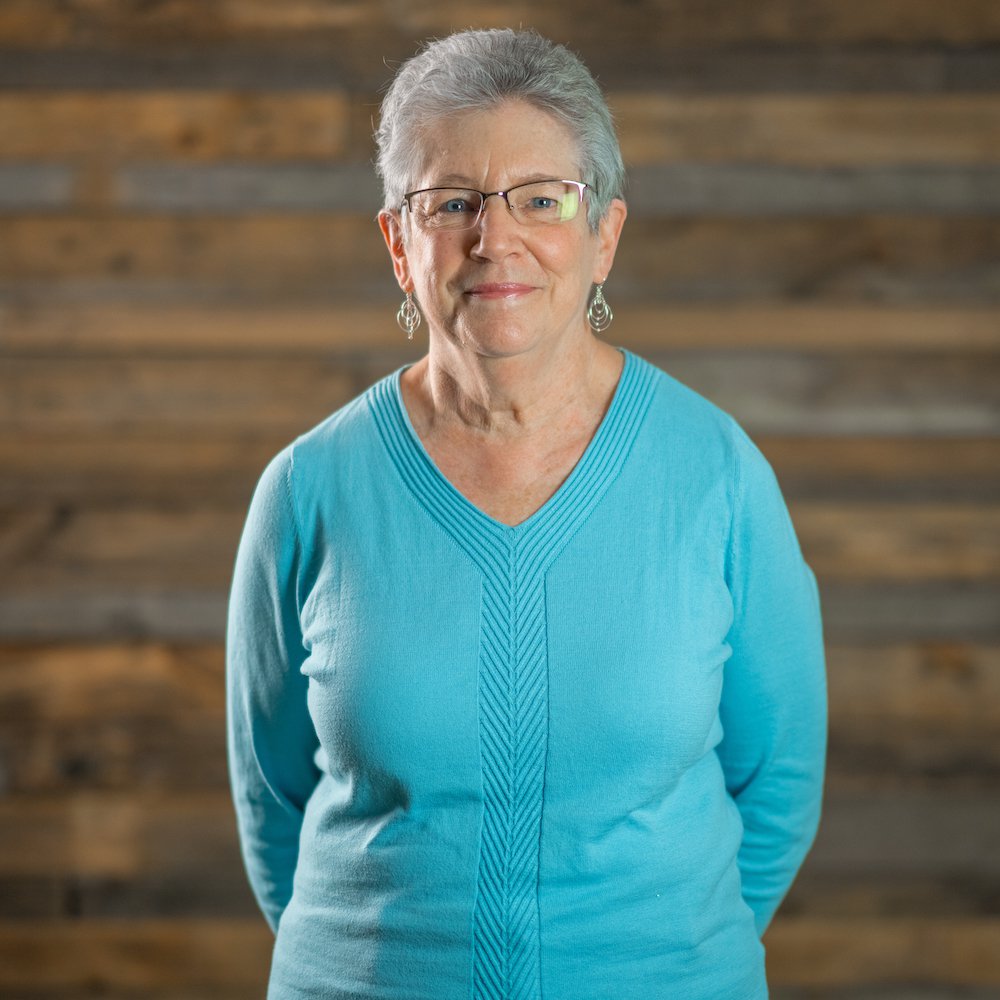 Betty was born in Brooklyn, NY and has lived in Orange County since 1960. She and her husband started attending Goodwill Church in 2005. She retired in April 2006 after working for 22 years at St. Paul Christian Education Center, in Monroe, NY and came out of retirement in September 2015 to begin working in the church office. She attends the Port Jervis branch of Goodwill Church. She is blessed and thankful for the opportunity to serve the Lord at Goodwill Church. Betty likes to read, quilt, and spend time outdoors. But most of all, she enjoys spending time with her 14 grandchildren and six children.
Kristen Fazio | Volunteer Coordinator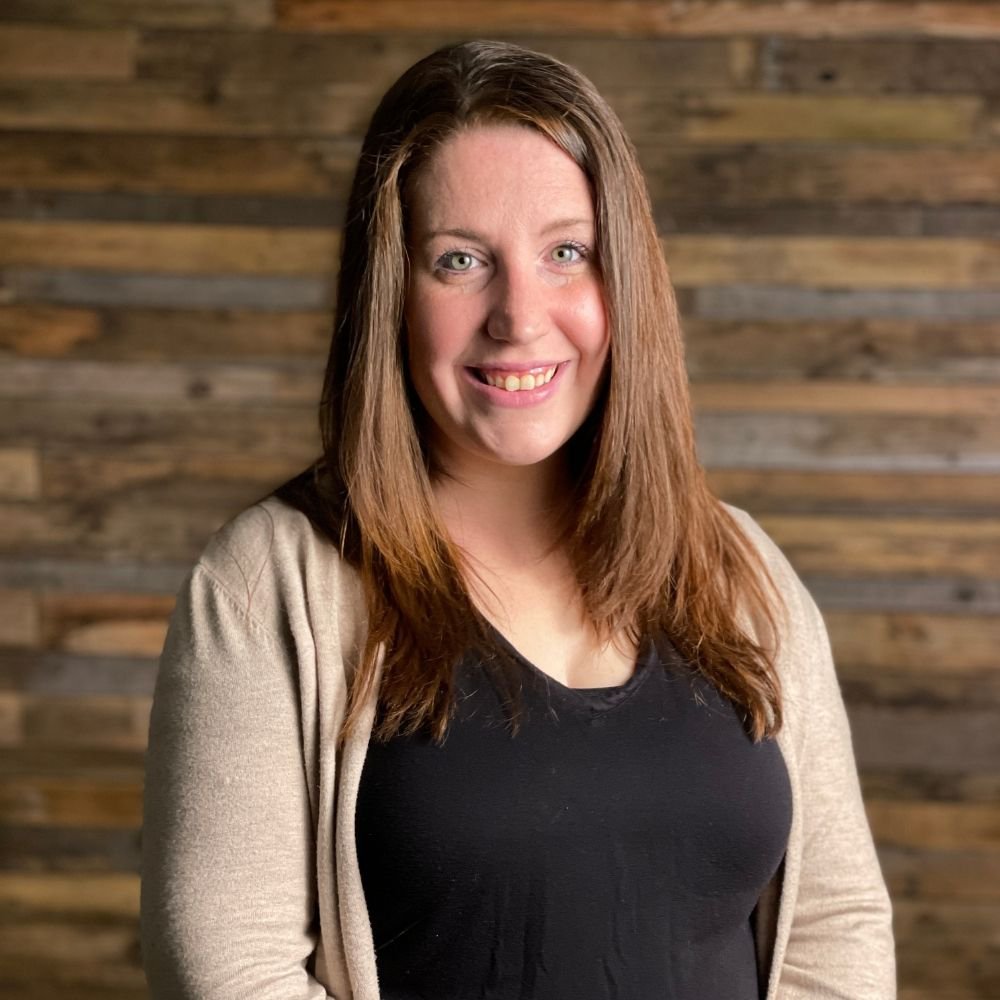 Kristen was born and raised in the beautiful Hudson Valley. Her and husband Vinny have two kind and energetic children, Gabriella and Matthew. They enjoy family trips to the beach and cooking together.
Kristen has a Bachelor's Degree in Special Education and Master's in Early Childhood Special Education. Prior to joining the Goodwill team, Kristen worked in a variety of settings. She was a preschool and kindergarten teacher in both general and special education classrooms before transitioning to working with families in a diagnostic evaluation and intervention setting. Kristen is eager to utilize her organizational skills combined with her love for working with families to help others connect and serve.