Meet our Pastors
John Torres | Senior Pastor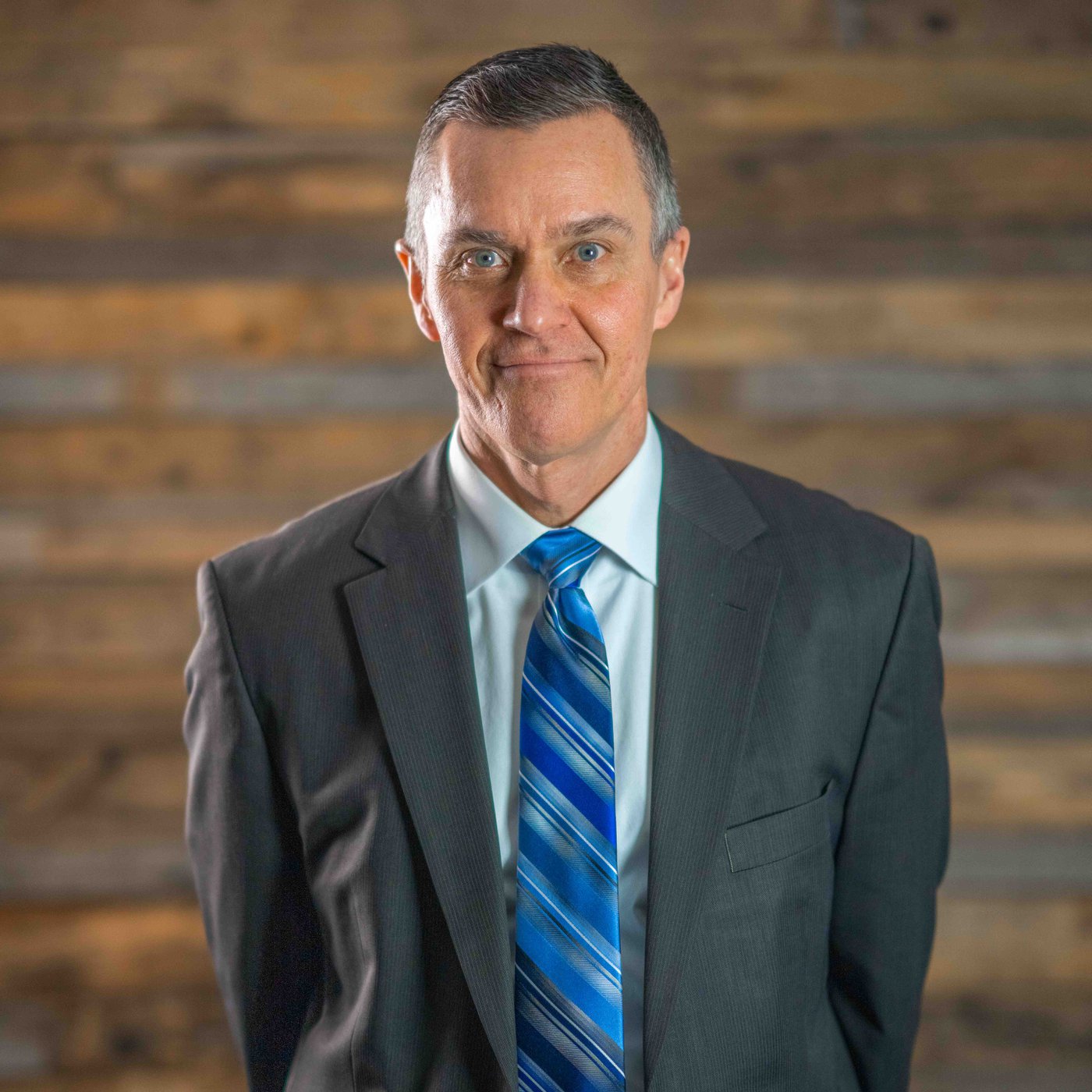 John Torres has been a leader at Goodwill Church since 1987 and the pastor since 1998. He and his wife Shannon have been married since 1988; they met at Goodwill. They have two young daughters: Kelsie and Kendall. John likes classical music, running marathons, reading, and coffee. Shannon likes traveling anywhere, shopping, eating out, and watching HGTV.
John has a BA in music composition from SUNY Empire State College, an MDiv from Alliance Theological Seminary, and a DMin from Gordon-Conwell Theological Seminary. Ministry has taken him many places: from preaching at the National Church in Abuja, Nigeria to teaching at the White House Christian Fellowship in Washington DC. He even ministered in Antarctica for two months in 2011.
Shannon is a Speech-Language Pathologist (SLP-CCC) presently working with autistic children. They are both grateful to God for His continued blessings on and through the ministries and people of Goodwill Church.
Jose Rodriguez | Lead Pastor - Port Jervis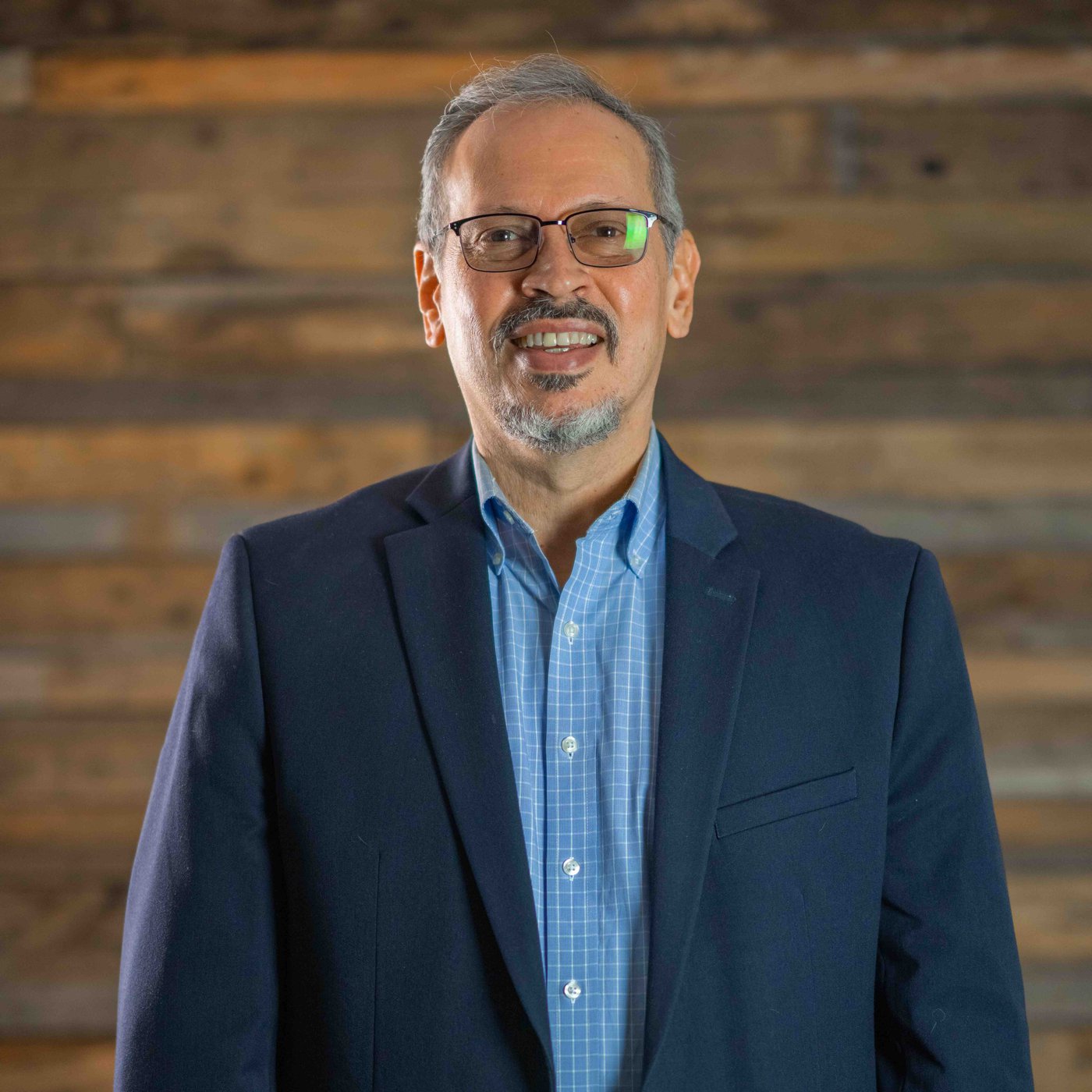 José Rodriguez was born in Bronx, New York and raised in a tightly knit Hispanic community. His father instilled a sense of adventure and a willingness to trust despite the unknown. José answered the call from God and graduated from Alliance Theological Seminary with an MDiv. and has been serving in leadership at Goodwill since 2004.
In January of 2015, José accepted a call to be the next lead pastor to Goodwill Church's second branch, located in the City of Port Jervis, NY. As part of the pastoral team overseeing congregational care and all aspects of recovery ministries in the church, he hopes to be able to continue to identify and provide means in which God's people can make the smallest adjustments in their lives in order to reorient their thinking towards a more cross-focused life.
Pastor José lives in the Town of Wawayanda with his wife Kim, and have been married since 1992. Kim has always had a strong spirit that made José stop and know that she was the right one for him. Kim is a graduate of Liberty University with a duel degree in business and psychology. Kim is a Family Navigator for the Alcoholism and Drug Abuse Council. José and Kim have two children. Jake is married to his high school sweetheart, Jayme, and serves in the United State Navy. Carley, their youngest is high energy and full of compassion for others.
Marcos Ortega | Lead Pastor - Beacon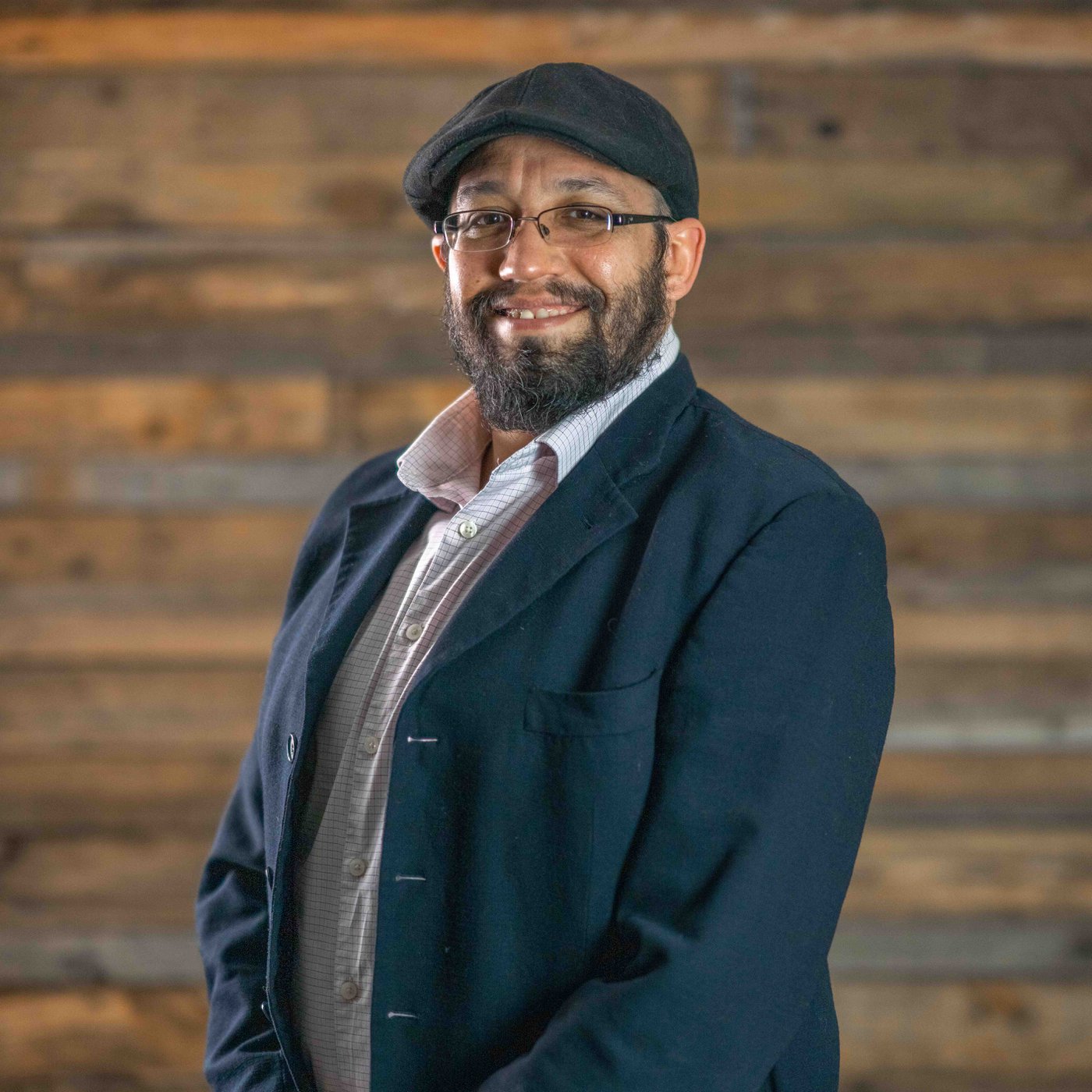 Marcos Ortega Originally from Southeast Arizona, Marcos moved to New Windsor, NY in 2017 from the Philadelphia suburbs. He lived in the Philadelphia area for seven years with his wife, Erin, and two daughters, Aria and Gabriella, while he earned his Master of Divinity from Westminster Theological Seminary.
Marcos joined the Goodwill staff in February 2018 and was called as Assistant Pastor in May of the same year. His responsibilities include serving with the Goodwill Outreach Team, strengthening relationships with global mission partners, developing outreach strategies, and leading the Goodwill Church Beacon branch.
Ken Fanning | Assistant Pastor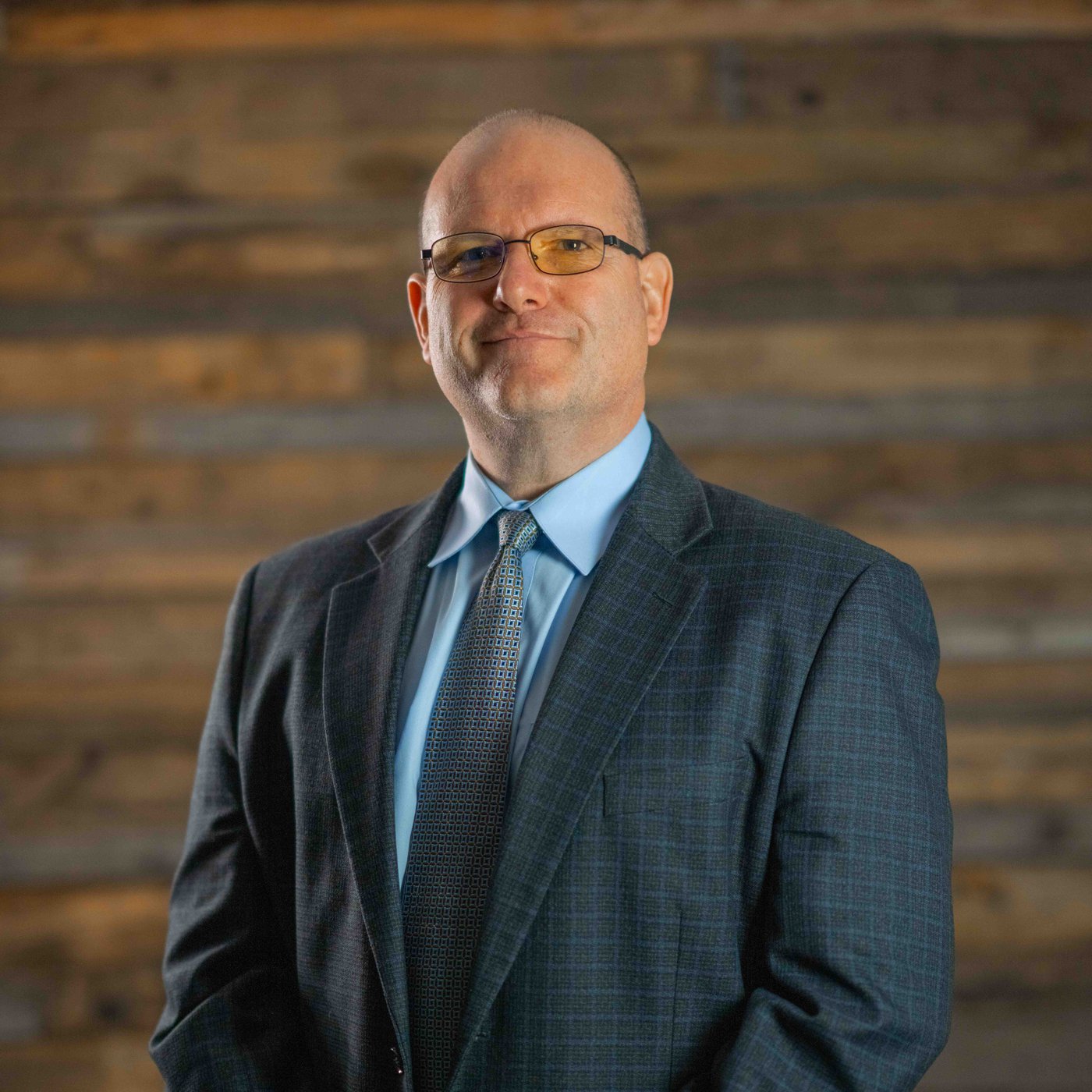 Ken Fanning was born in Bronx, NY and attended Catholic school from kindergarten through ninth grade. He also served in that church until the age of 15 and remained in attendance until the age of 20. Ken currently lives in Blooming Grove and is married to his high school sweetheart, Renee. They have two children, Kenny and Brianna who are a great blessing to the both of them. Ken has a bachelors degree in Science of Religion and graduated from Liberty University with a degree in science of religion, and a MDiv with a cognitive in preaching.
Tim Chiarot | Lead Pastor - New Paltz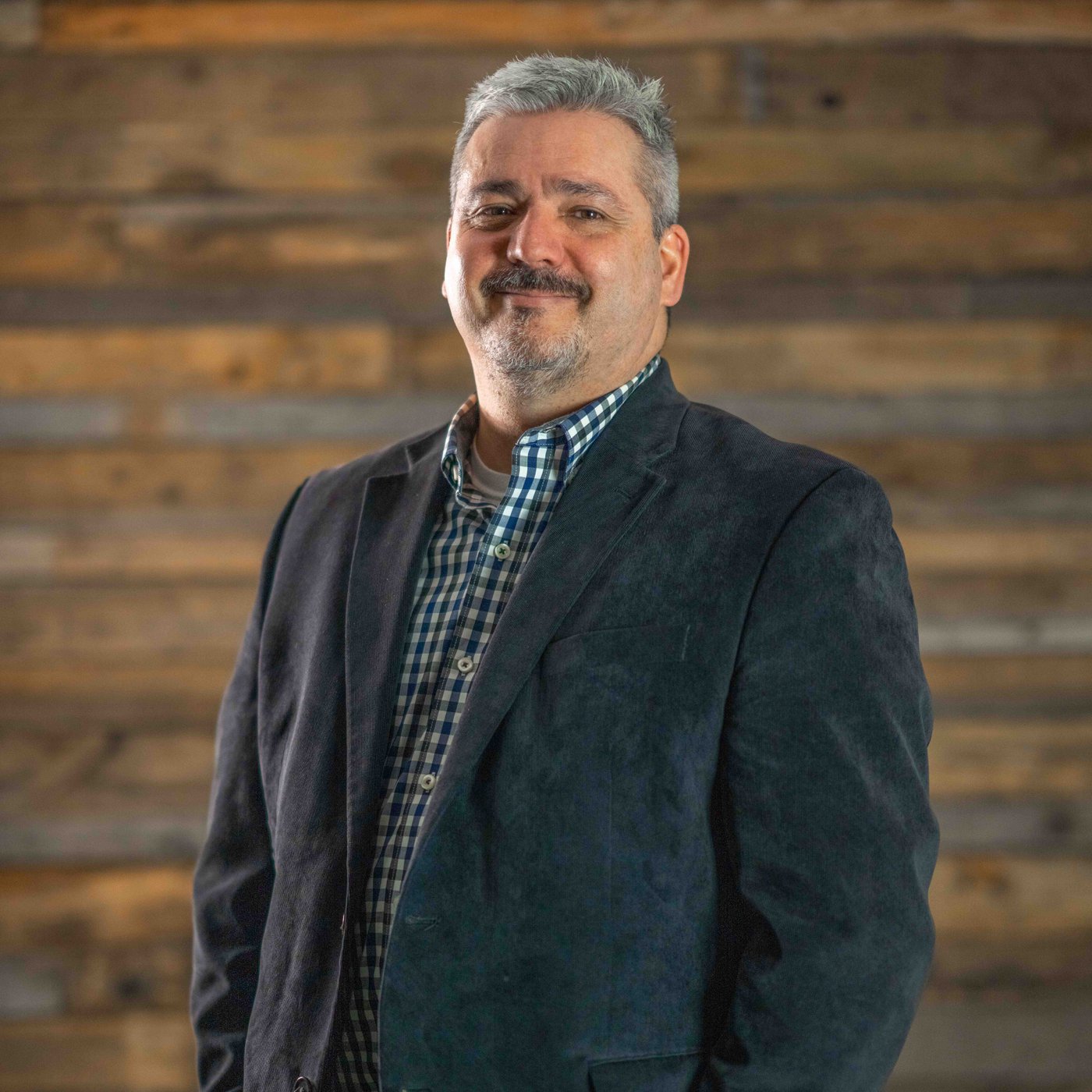 Tim Chiarot is a Hudson Valley native. He began attending Goodwill Church back in 2003, where he met and married his wife Julie. They have two children, Luke and Grace. Tim also began his ministry at Goodwill Church; serving as an intern during seminary. After graduating he pastored two small churches and served as a hospital chaplain at Westchester Medical Center, where he also completed five units of Clinical Pastoral Education (C.P.E.). Tim returned to Goodwill Church in 2019 and served as pastoral staff until he was installed as an Assistant Pastor in 2020. His roles include discipleship and small groups, as well as serving as lead pastor for Goodwill Church New Paltz. Tim received a bachelors degree in Religion from Liberty University, a Masters of Divinity degree from Alliance Theological Seminary, and a Masters of Theology from Puritan Reformed Theological Seminary.