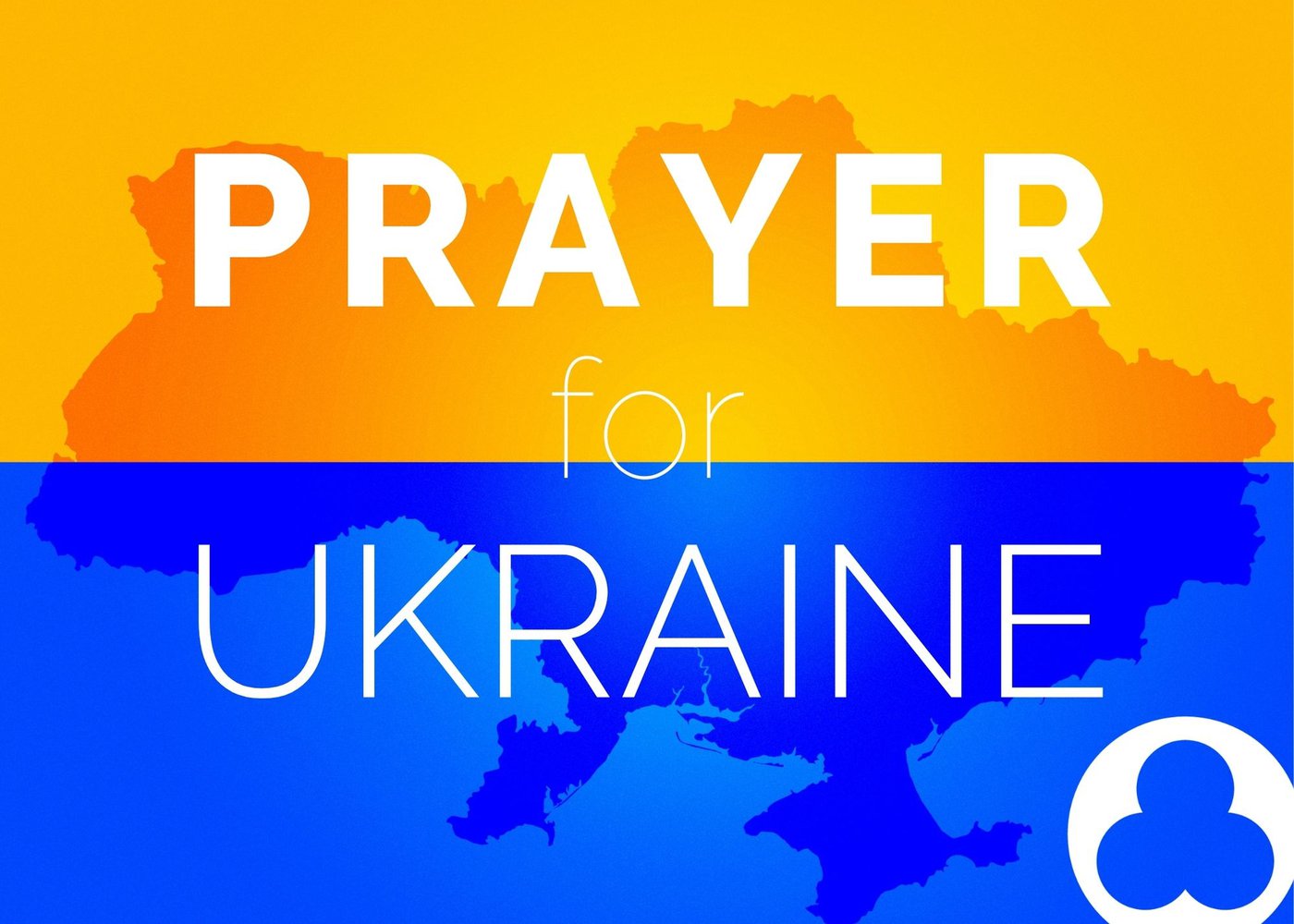 Pray for Ukraine
Every Wednesday evening we will have prayer in Montgomery. Please join us for this special time to offer up prayer for Ukraine. We will be gathering in the Montgomery sanctuary at 6PM.
How to Pray
1.Pray for an immediate end to the violence and that war would cease.
2.Pray that God would change the head, heart and plans of President Vladimir Putin.
3.Pray for protection of all particularly the most vulnerable, including the elderly, children, the disabled and the poor.
4.Pray that believers will unite, speak the truth, and reflect the love of Jesus.
5.Pray for families who are separated.
6.Pray for many on both sides who are conscripted or forced to fight.
7.Pray for world leaders and those in power that they will serve with humility and act justly.
8.Pray for the displaced and those who welcome them.
9.Pray for those who grieve and mourn the loss of property, loss of peace and security, and loss of life.
10. Pray that supplies and resources will reach those who need it, and for the generosity of God's people.
11. Pray for missionaries - those who were called to stay as well as those who were called to leave.
12. Pray for true healing for all who will experience physical, emotional and spiritual trauma.
13. Pray that people would turn to and choose Jesus and that they would experience his hope and peace.
14. Pray that God's will be done on earth that it is in heaven.
* Prayer List Provided by the National Association of Evangelicals