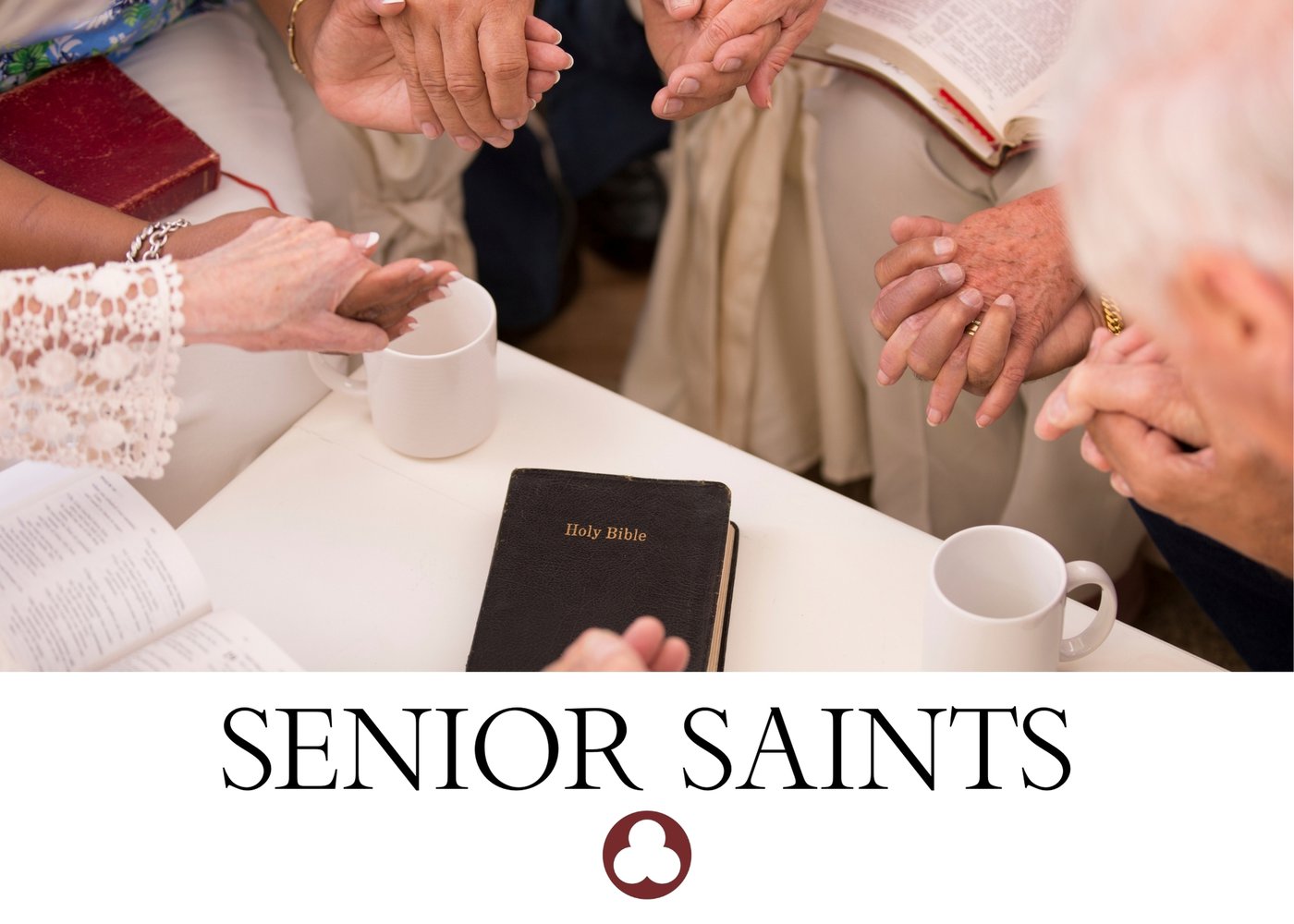 Senior Saints
what is SEnior Saints?
We are a group of people who want to connect with the senior saints of Goodwill Church and beyond!
We meet every week to discuss and survey how the Bible has impacted our lives in years past, and how it shapes our lives today.
Please join us! All adults welcomed to join this Bible study.
How do I get involved?
Simply show up!
When: Wednesday, at 10:00 am
Where: Montgomery Cafe
Still have questions? Please fill out the form below.