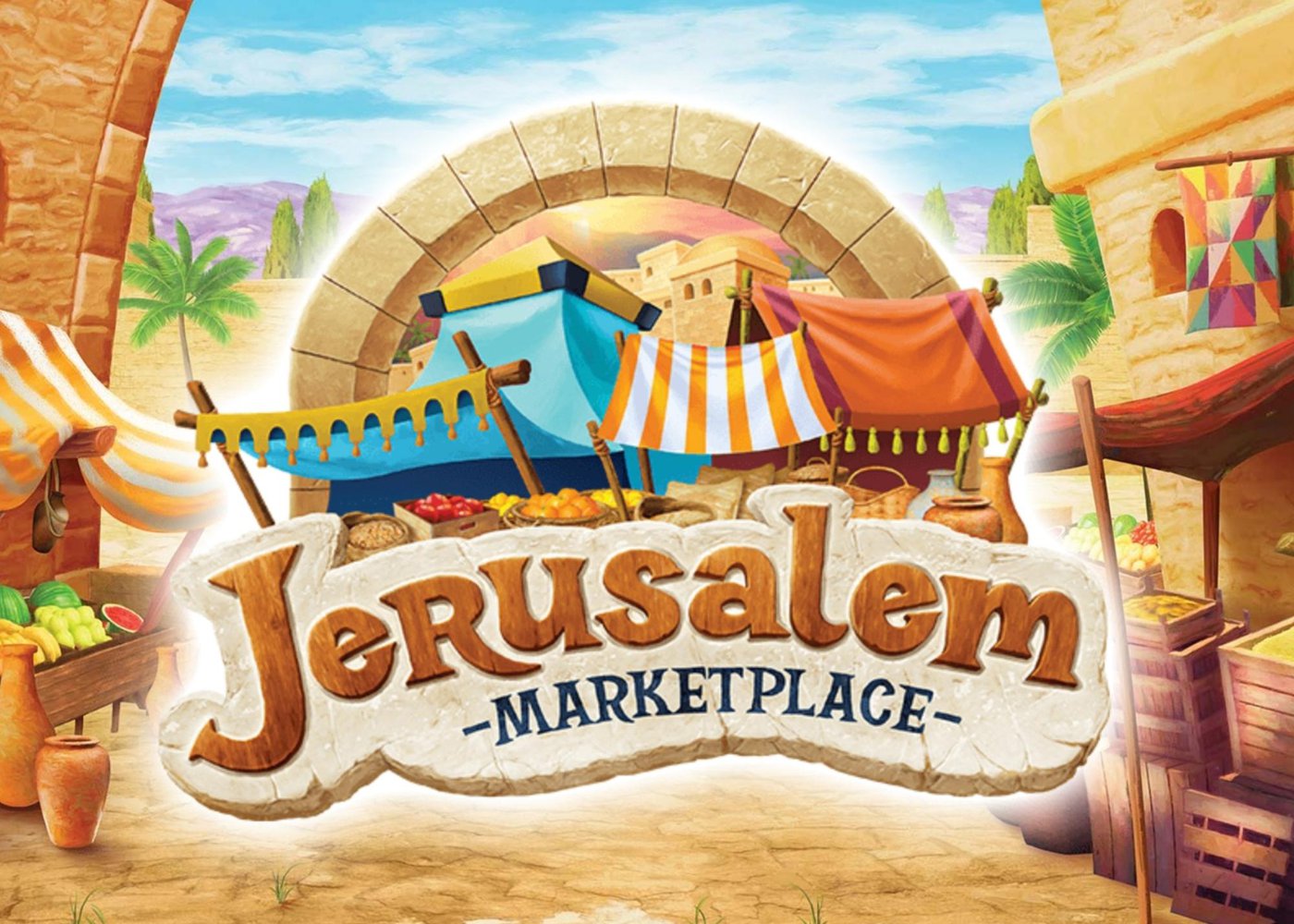 Step back in time to where Jesus walked to the Cross!
Smell the fresh, warm bread; weave a basket of reeds; make clay pots… Can you hear the music echoing through the Marketplace? Engage all senses as we transport our youth to a different time and a fresh experience—and walk with Jesus for VBS 2022!
VBS 2022 in Montgomery will be July 11th through July 15th!
There is NO blessing as great as teaching our children about the love of Jesus!
Regarding the branches:
We would love to offer a condensed version of VBS in our branch locations lasting three days instead of five. But, we will not be able to do so UNLESS we have volunteers to serve who are signed-up by our meeting March 6th.
The tentative dates for the branch locations are:
Port Jervis - July 21 - 23
New Paltz - July 28 - 30
Beacon - August 4 - 6
If we do not have volunteers to serve, we will not have branch VBS 2022.
So sign-up today and tell your friends too!
Calling all volunteers! Sign-up by clicking below