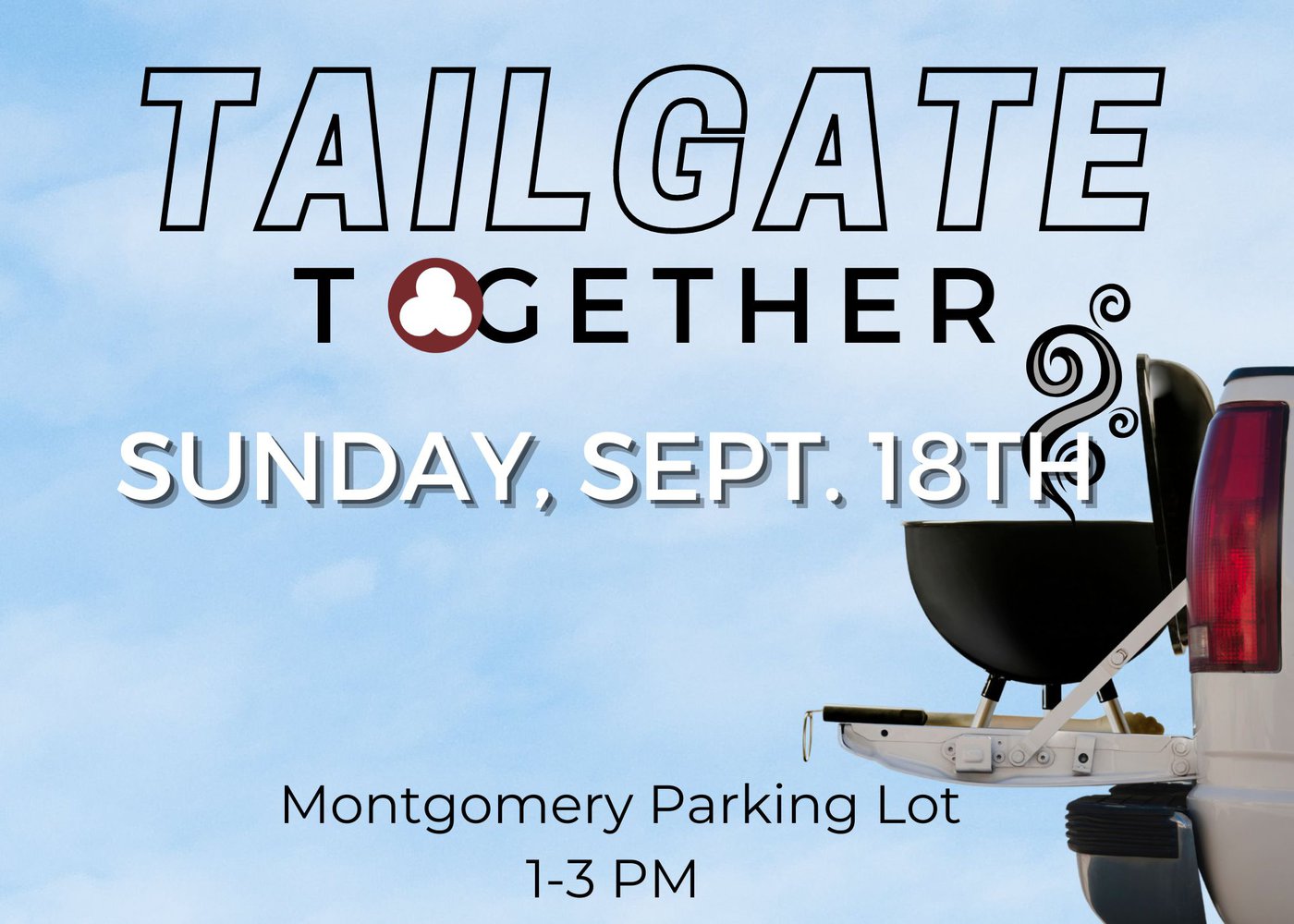 Goodwill's Church-wide 2nd Annual Tailgate Together Event!
When: Sunday 9/18, 1-3PM
Where: Montgomery's Parking Lot
What: a tailgate event to enjoy food, fun and fellowship
How to participate:
Pack your picnic, your family and meet your friends in the lot!
NEW THIS YEAR: Please help us stock up Harmony Food Pantry! We are asking for non-perishable food, personal hygiene products, and new can-openers.