Want to know what all the Talk is about?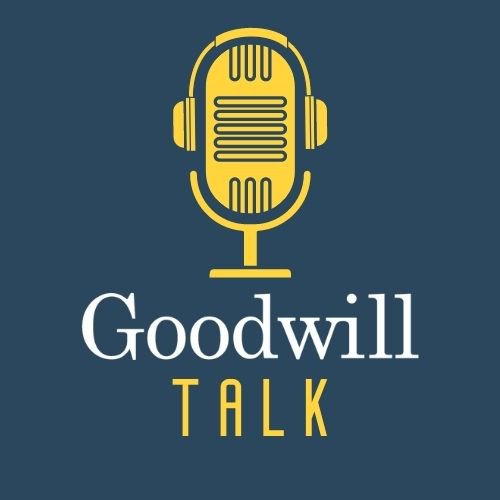 Goodwill Talk is a talk podcast show about the Christian Life. Our purpose is to share biblical and theological insight into the things people face every day. We aim to deliver positive, Christian content from pastoral and congregational perspectives, that will help Goodwill Church congregants and our global listeners grow in their love for Jesus and one another.
Hosted by
Pastor Marcos Ortega & Congregant/Worship Team Member, Jes Kilduff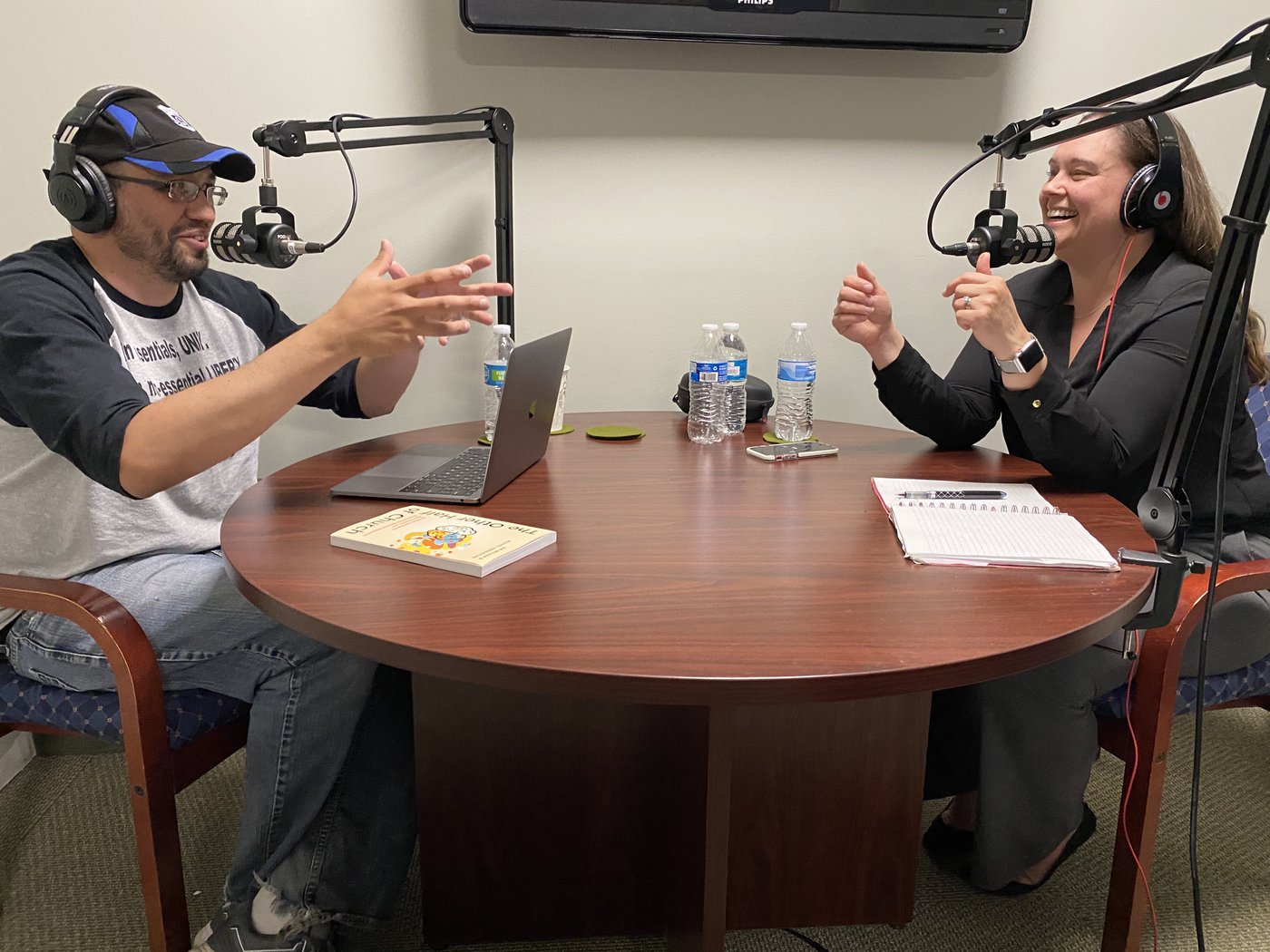 How to Listen
Click below to find us on your favorite Podcast Directory
apple podcasts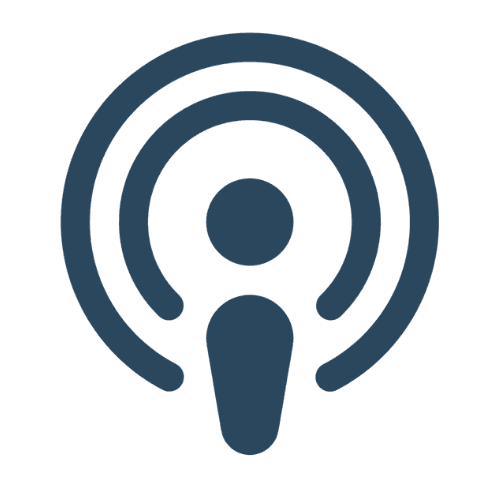 Tune in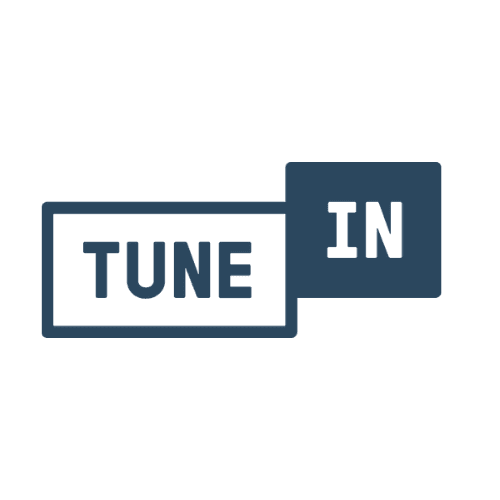 spotify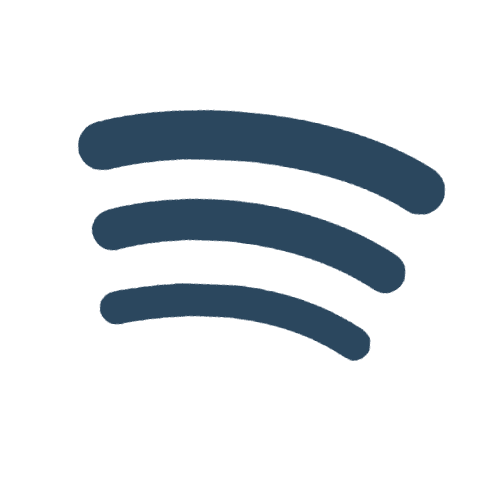 stitcher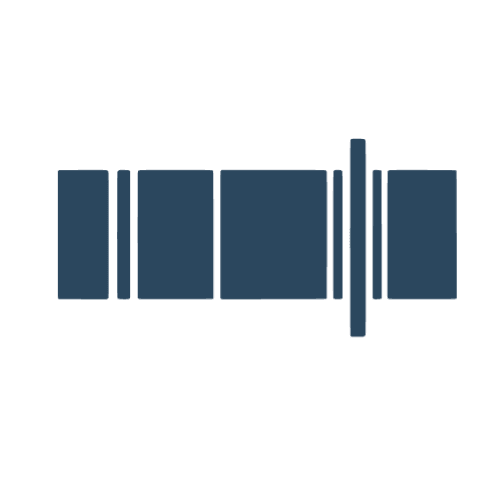 Or just say "Alexa, play the podcast Goodwill Talk"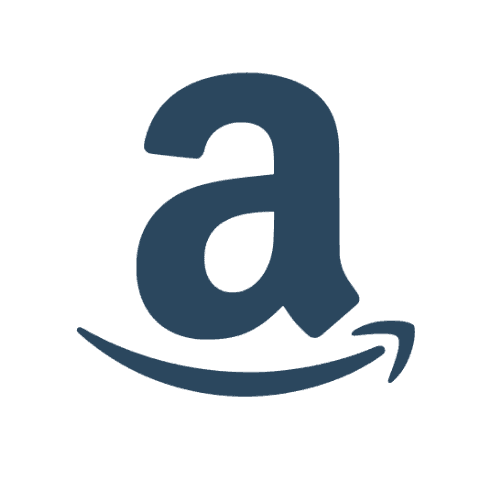 Want to Talk?